It is a fantastic time to join a successful group of women! The Women Empowered group provides women the opportunity to network, encourage, enrich, grow, and inspire other women to reach ones' greatest potential professionally and personally. It is always a great time to get involved and engage with other influential women!
Contact the Communication & Events Manager to learn more information about the Women Empowered group or become a Women Empowered Investor and receive exclusive access to our Women Empowered Facebook networking group, advertise for free in our WE newsletter, have your headshot featured below, and more!
Click the button below to contact us!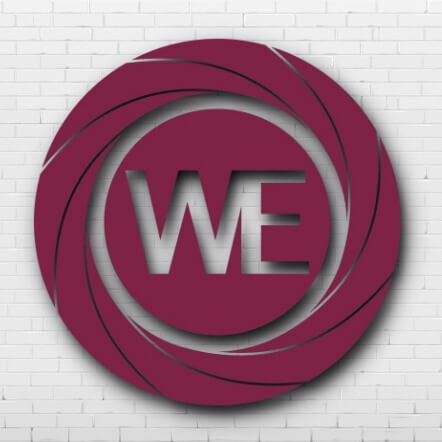 Women Empowered Investors
Women Empowered Sponsor 2023