Join one of the Chambers Networking Opportunities
Develop prospects, create sales and expand your network when you join one of our business networking events.

Business Before Hours (BBH) is another popular event geared towards early birds with coffee, breakfast treats, and networking. Business Before Hours is an excellent alternative for businesses that prefer not to have an after-hours event. These are hosted on the 4th Tuesday of the month from 7:00 am - 8:30 am.
To attend this event is FREE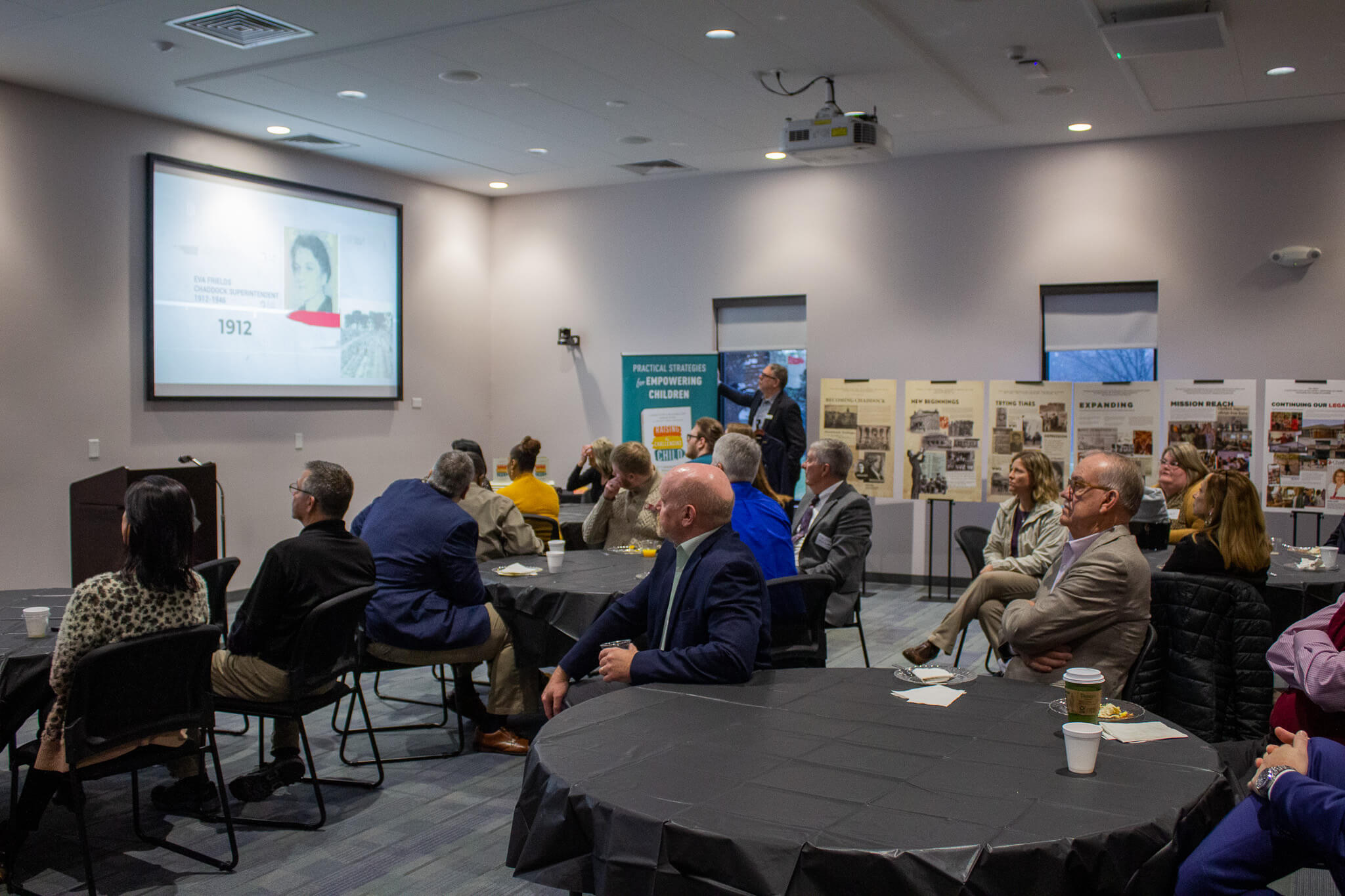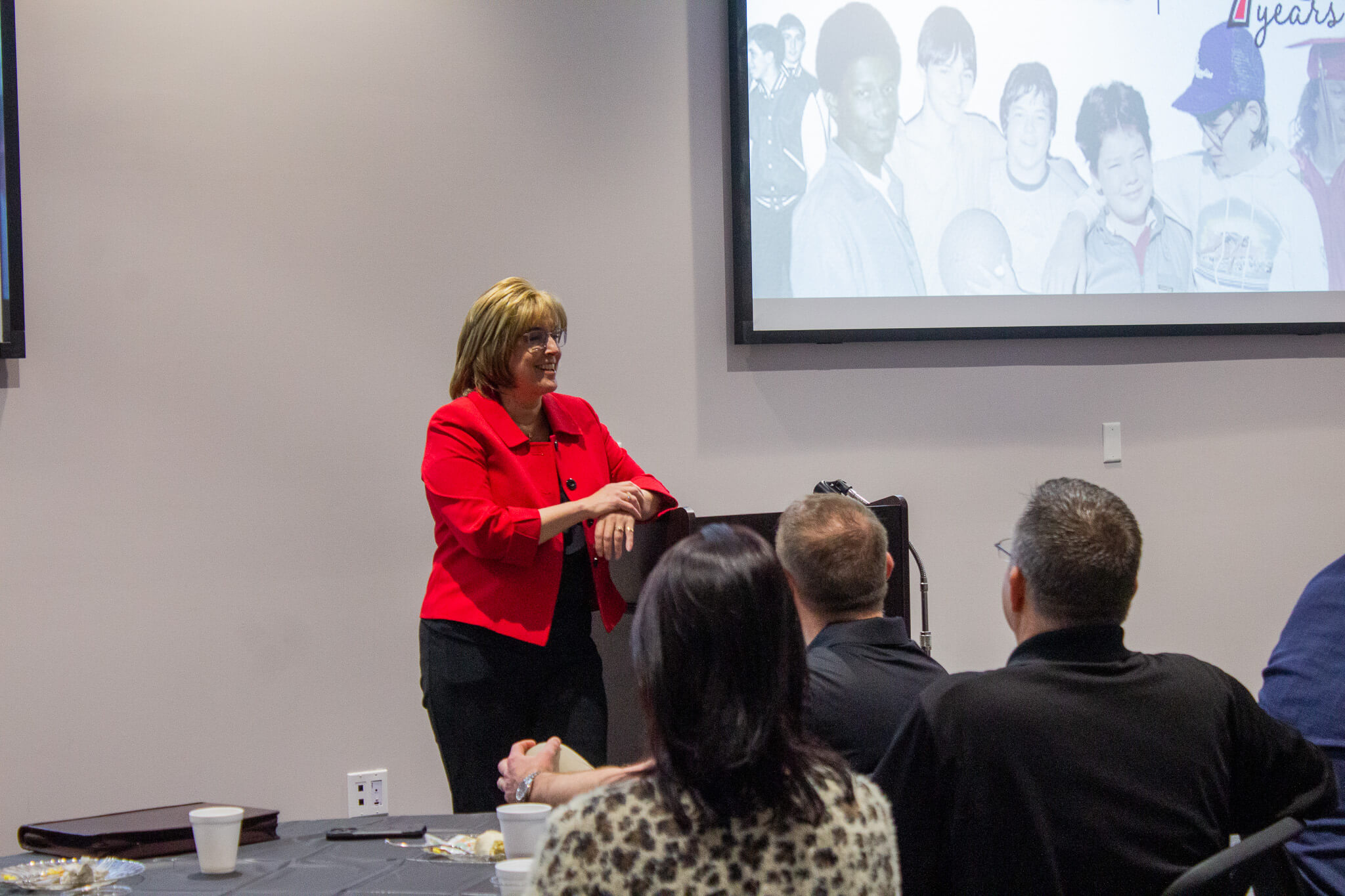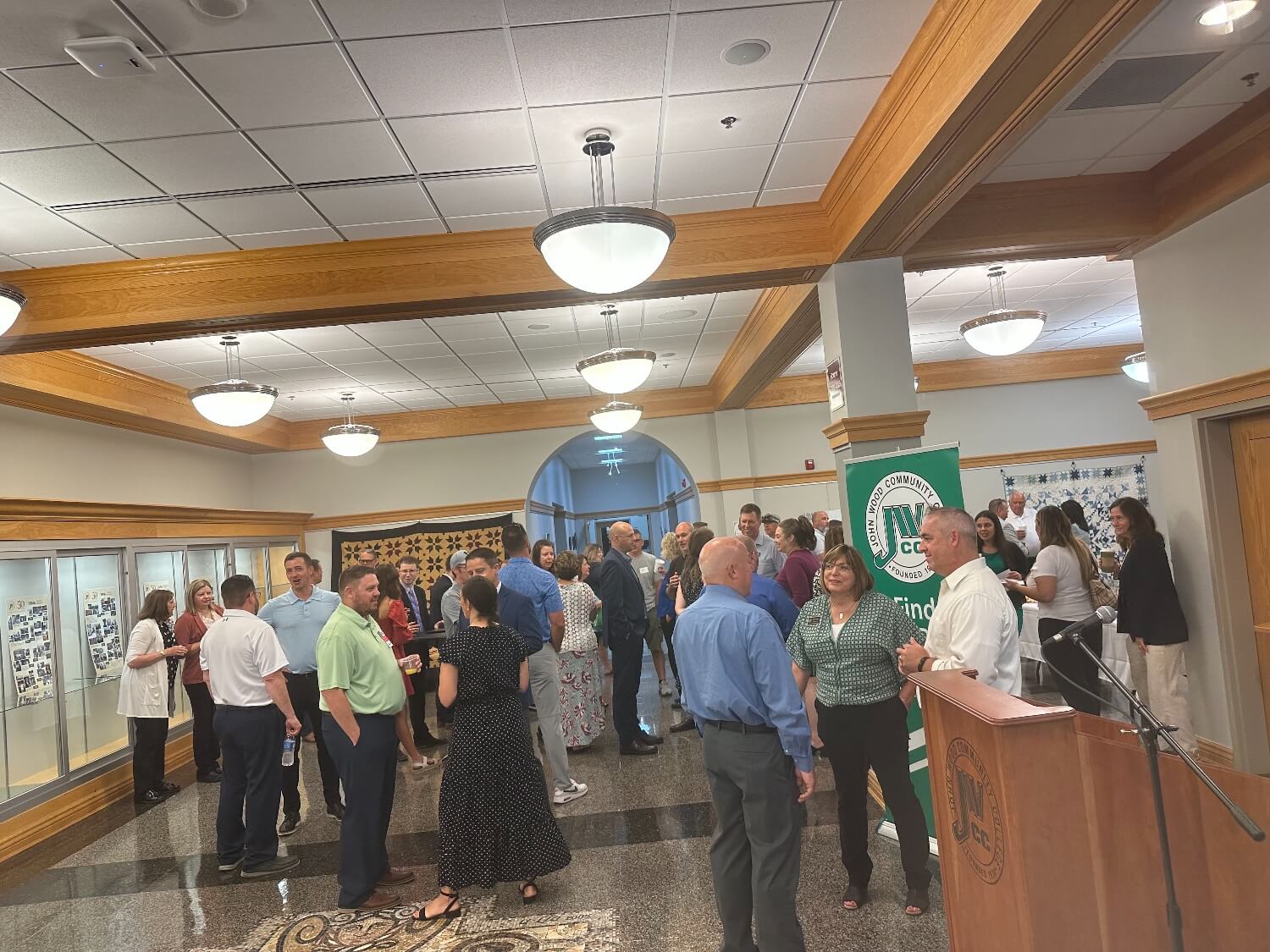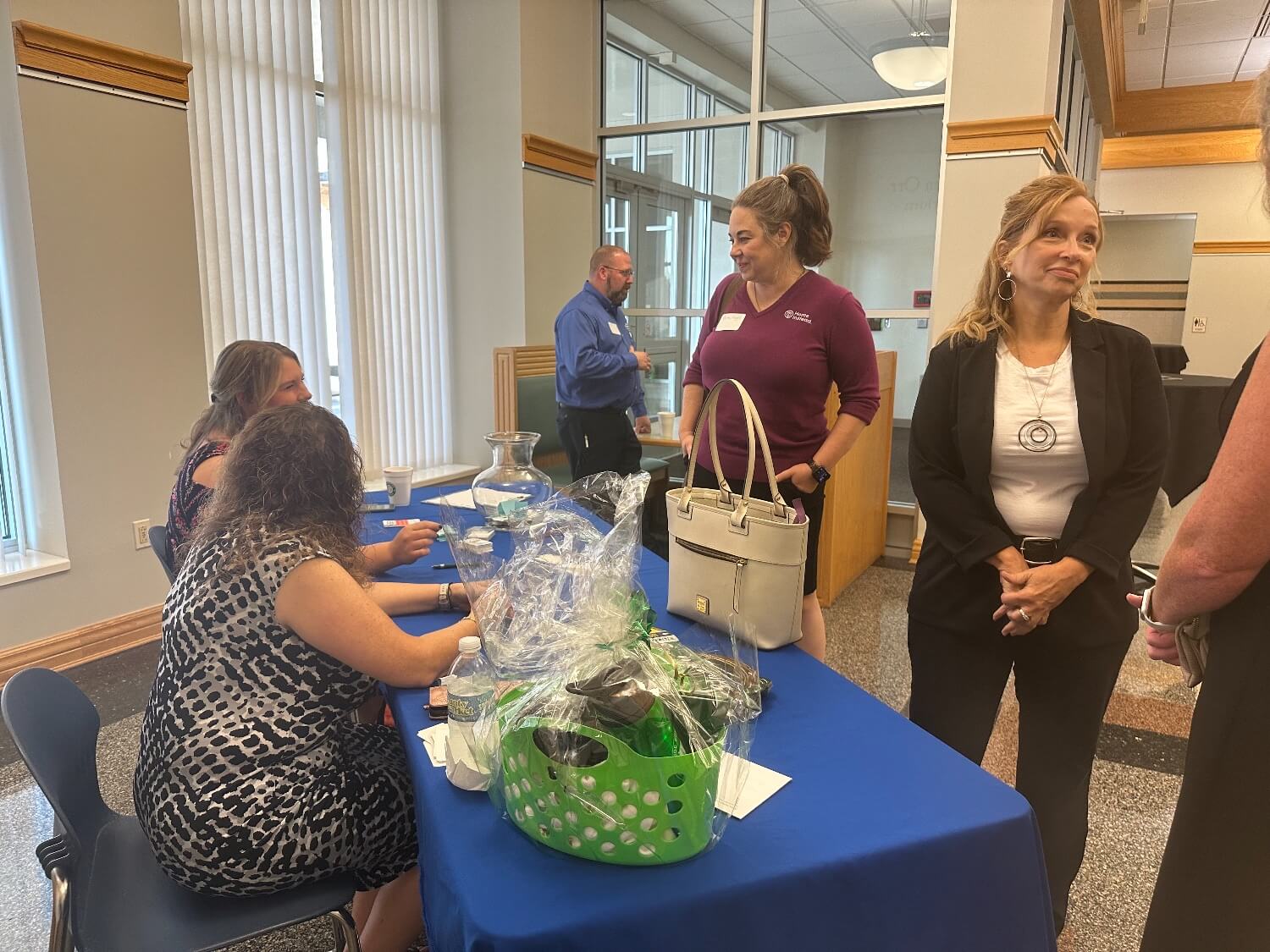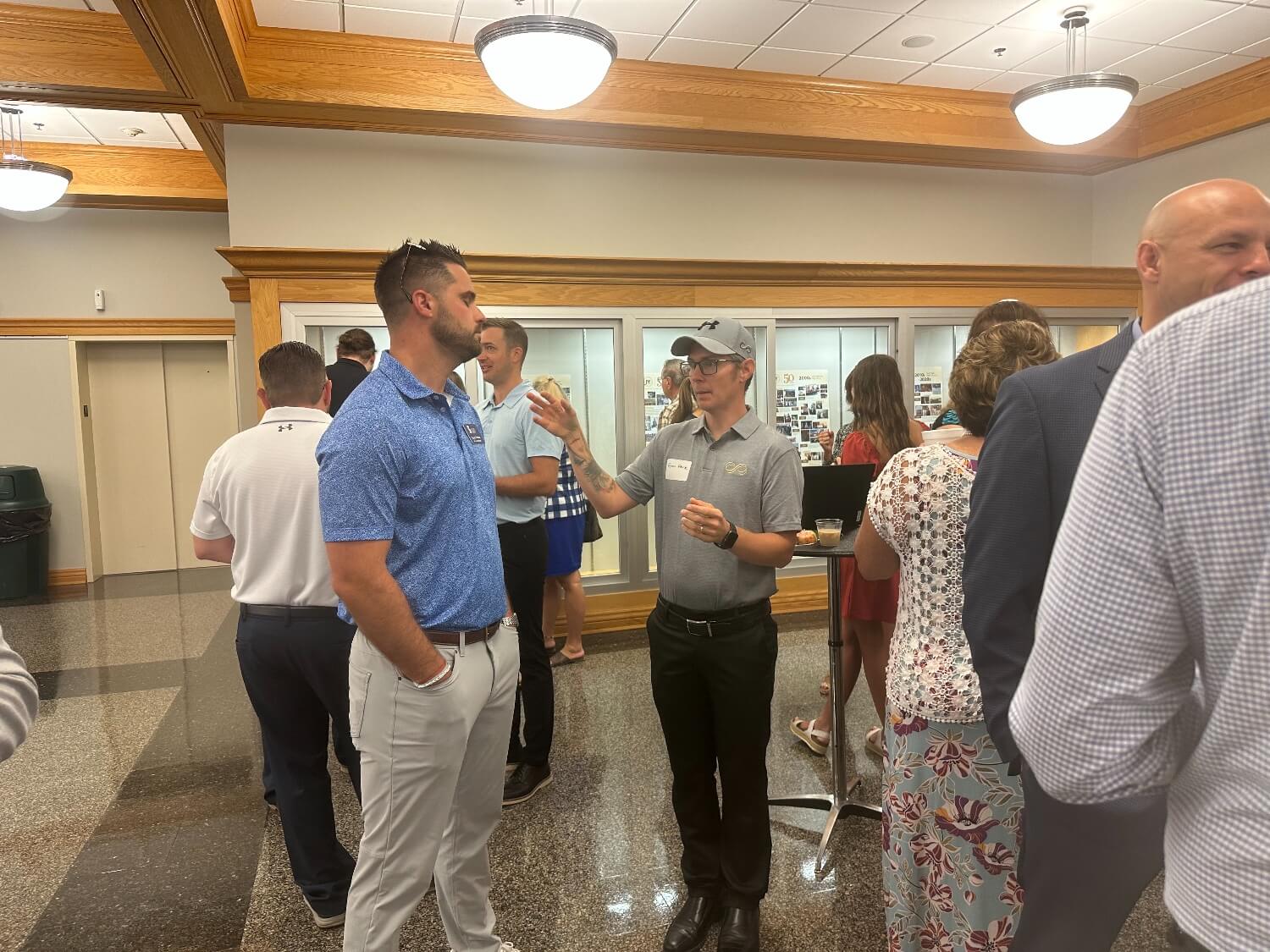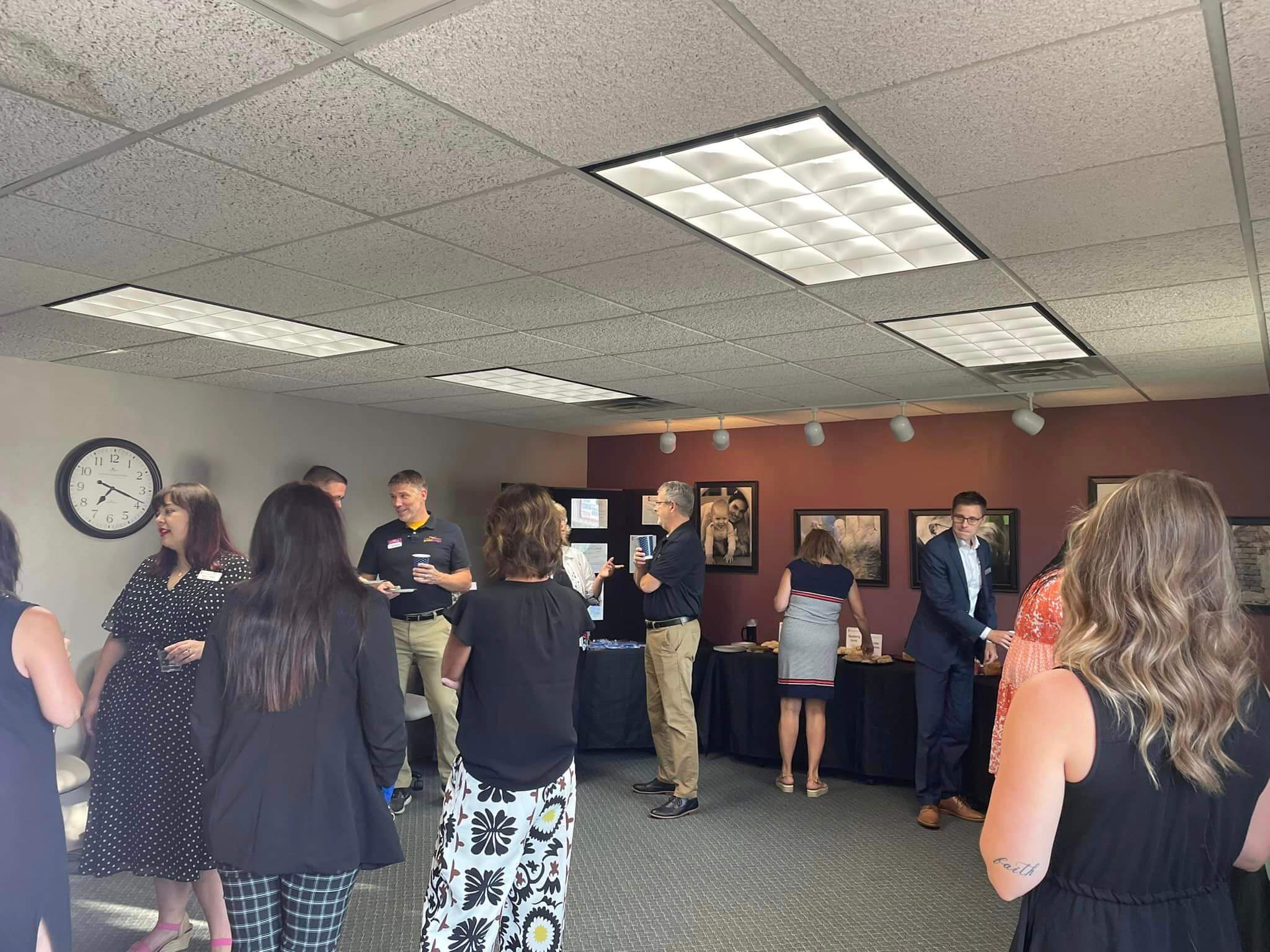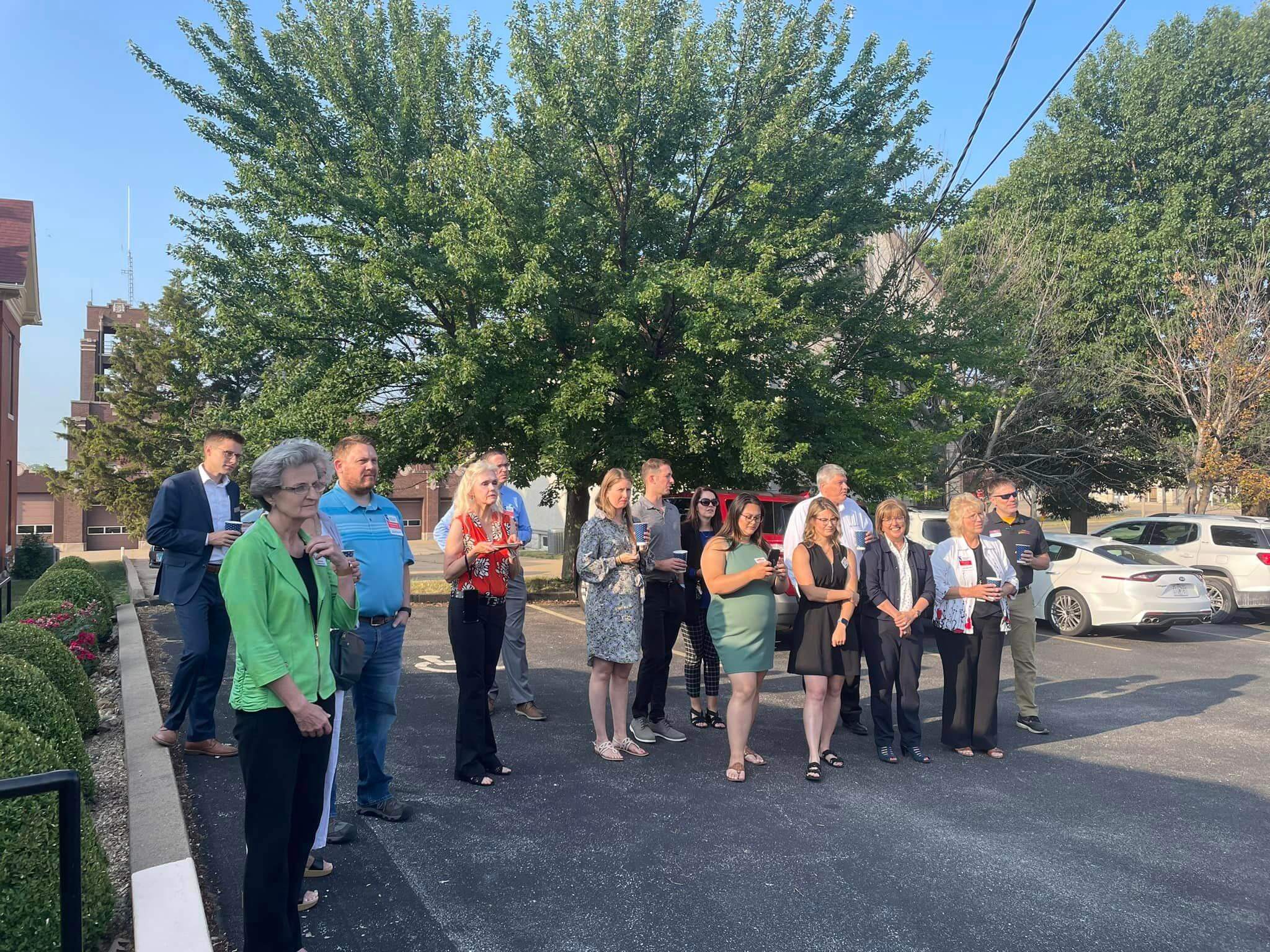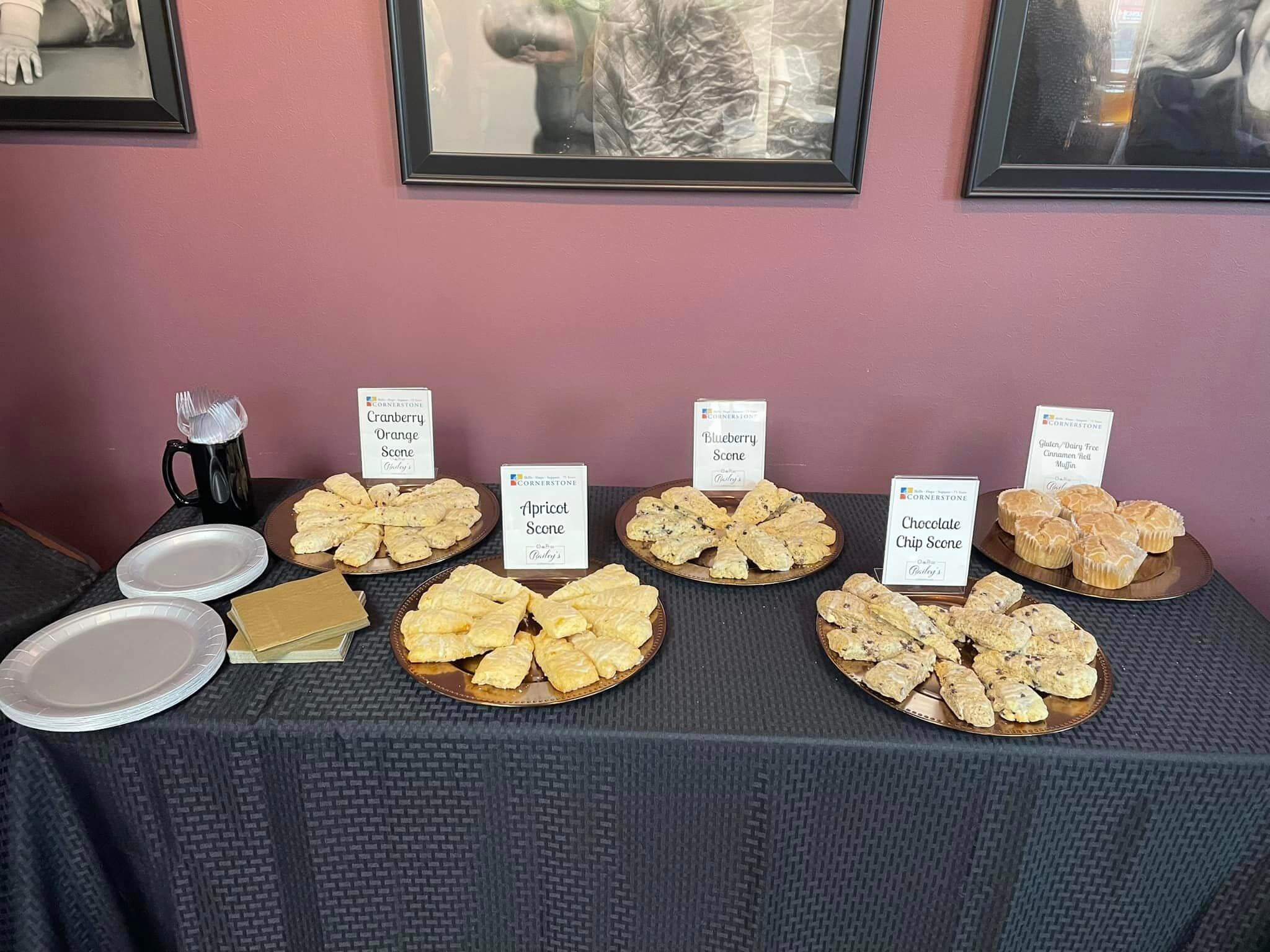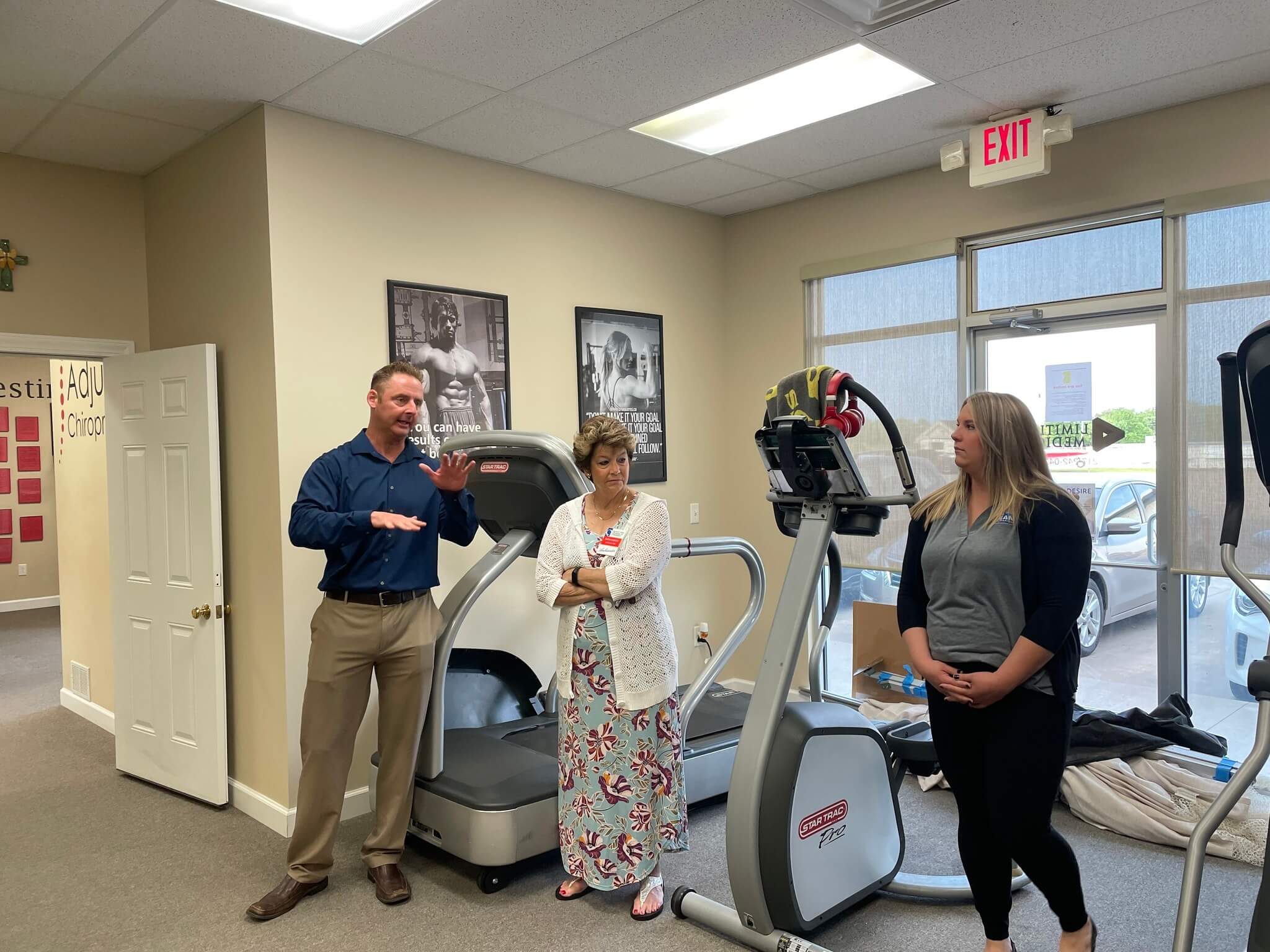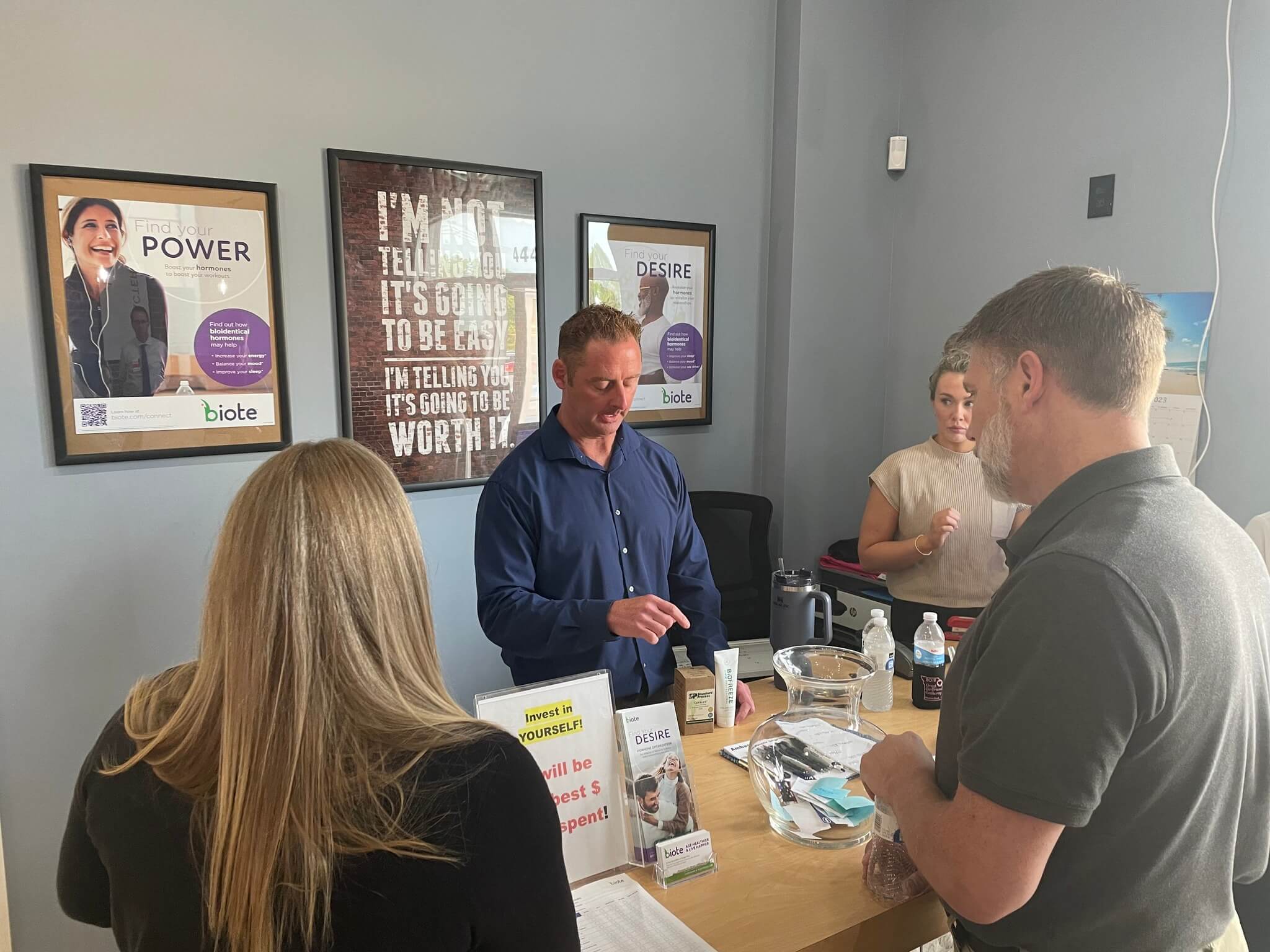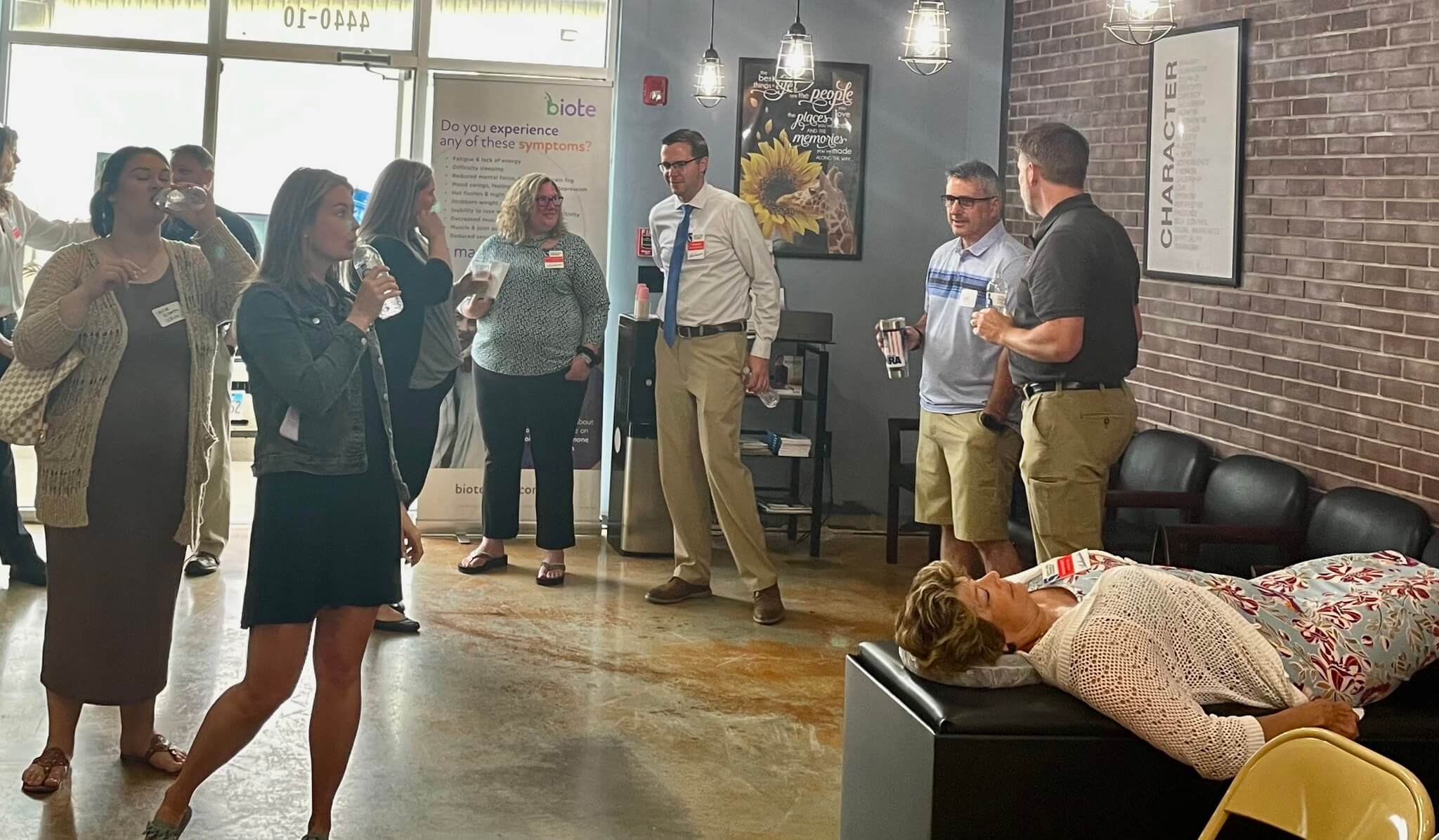 Business After Hours (BAH) allows you a unique opportunity to host one of our signature networking events.  Well-received and well-attended, this event offers you the occasion to showcase your company to the Quincy Area business community. BAHs are from 4:30 pm - 6:30 pm on the 2nd Thursday of each month.
To attend this event is FREE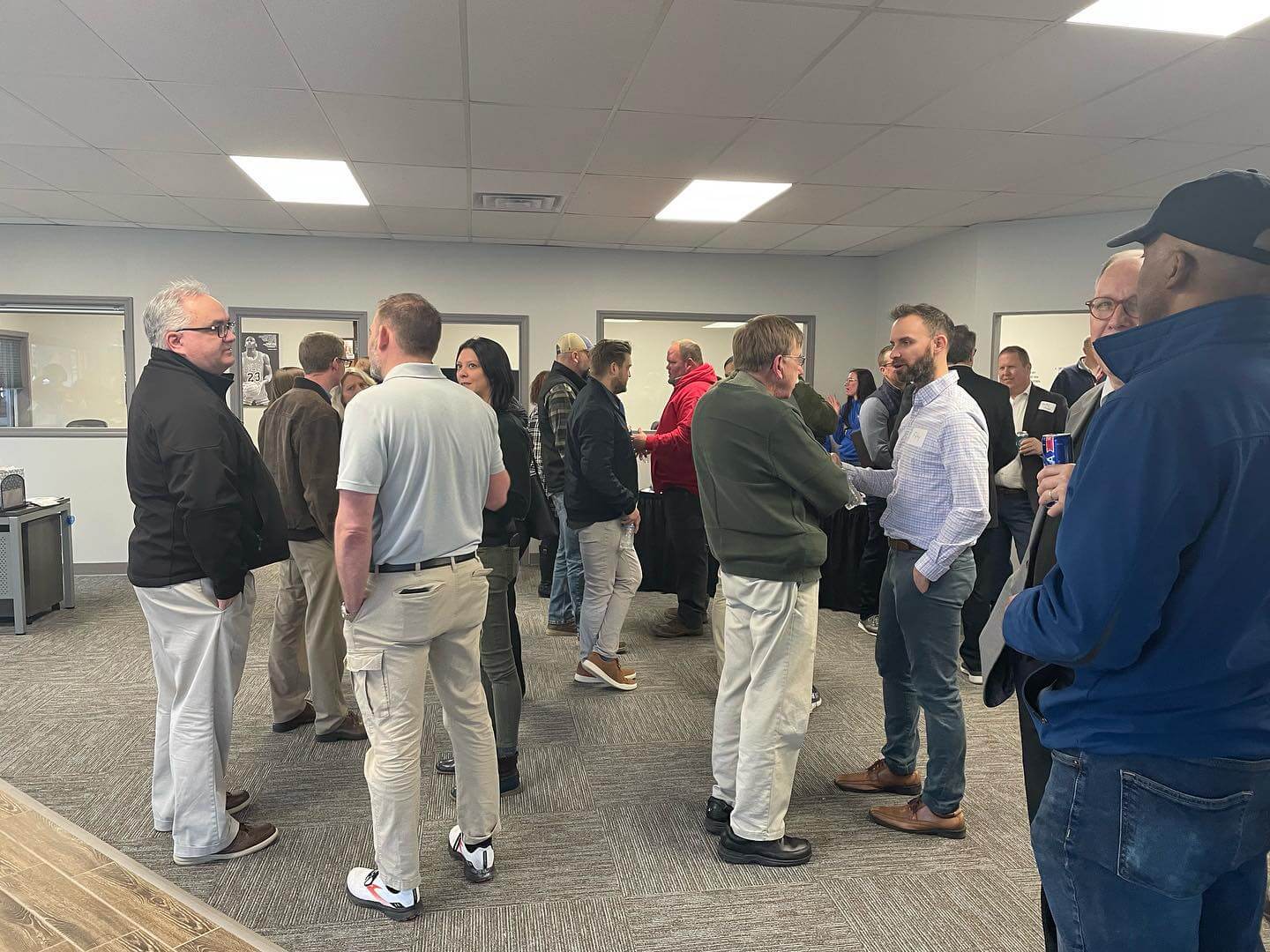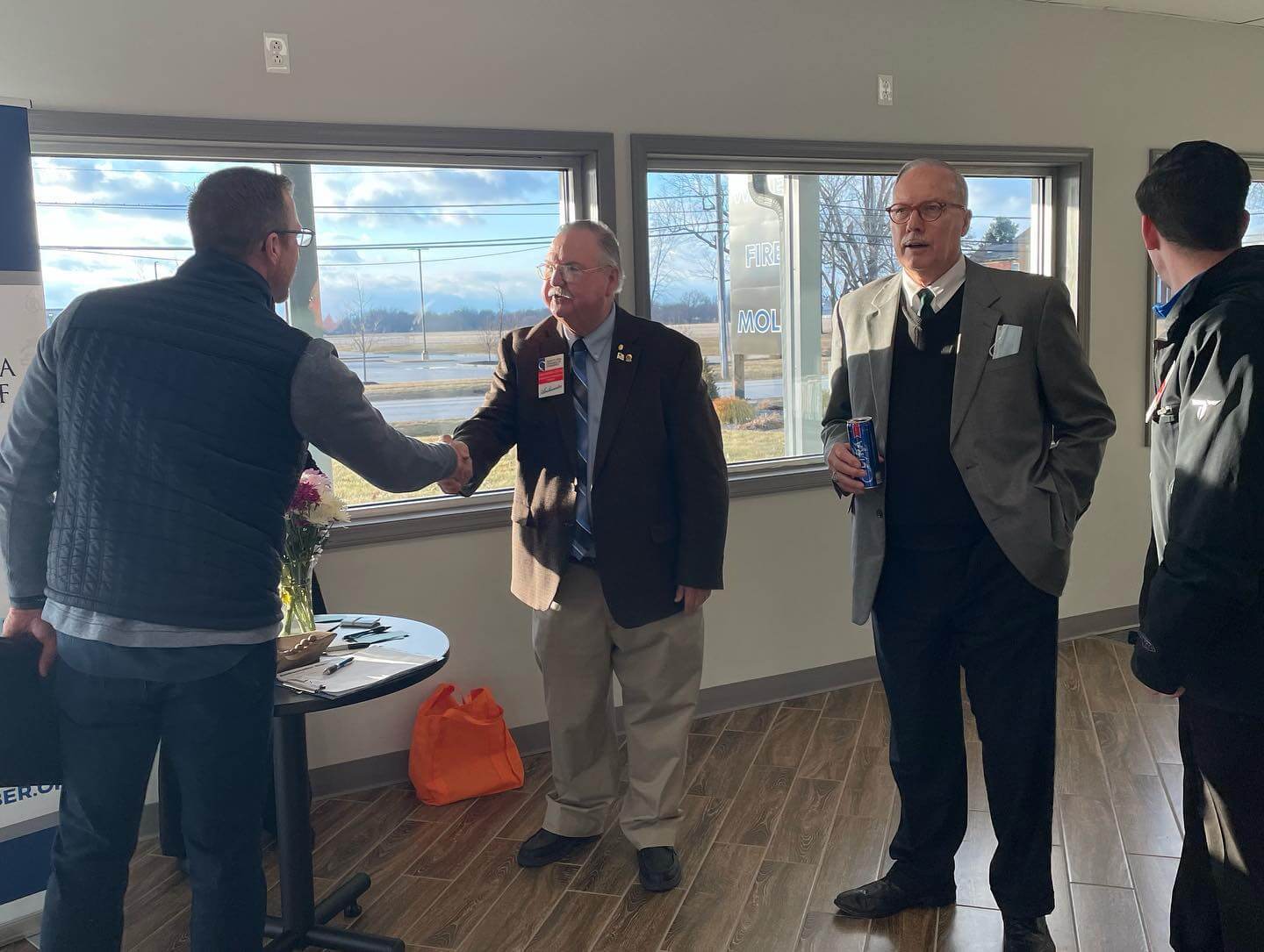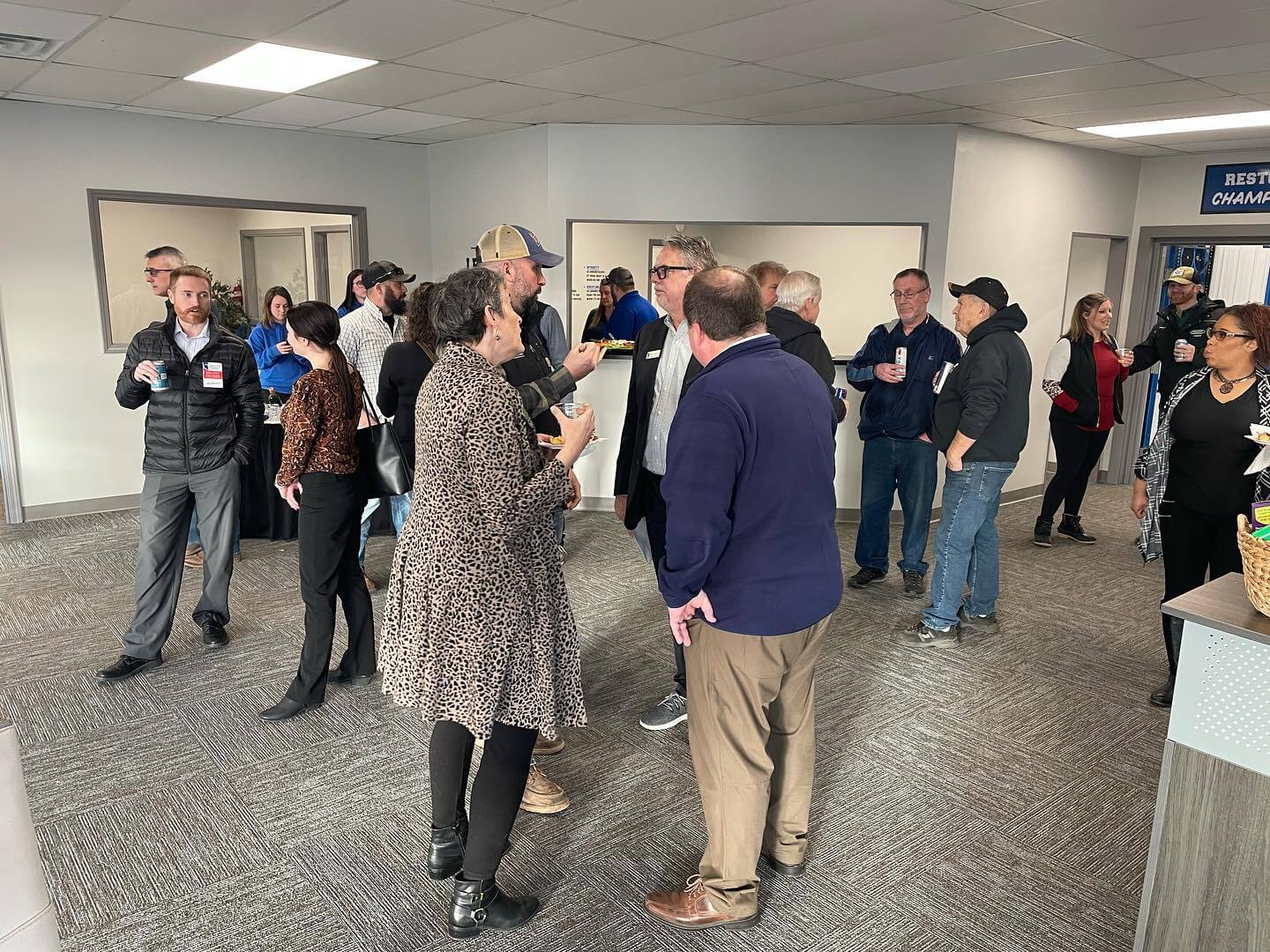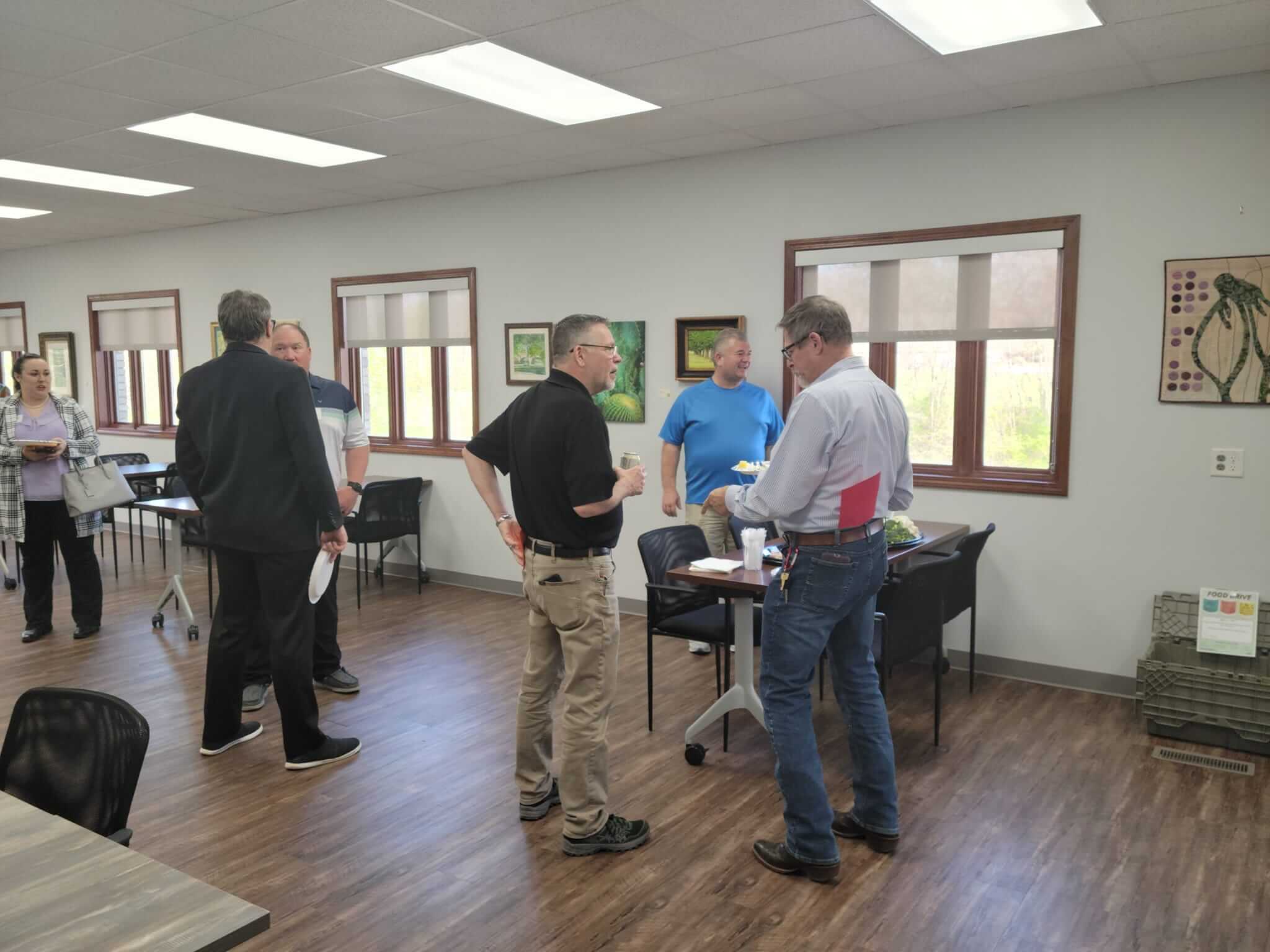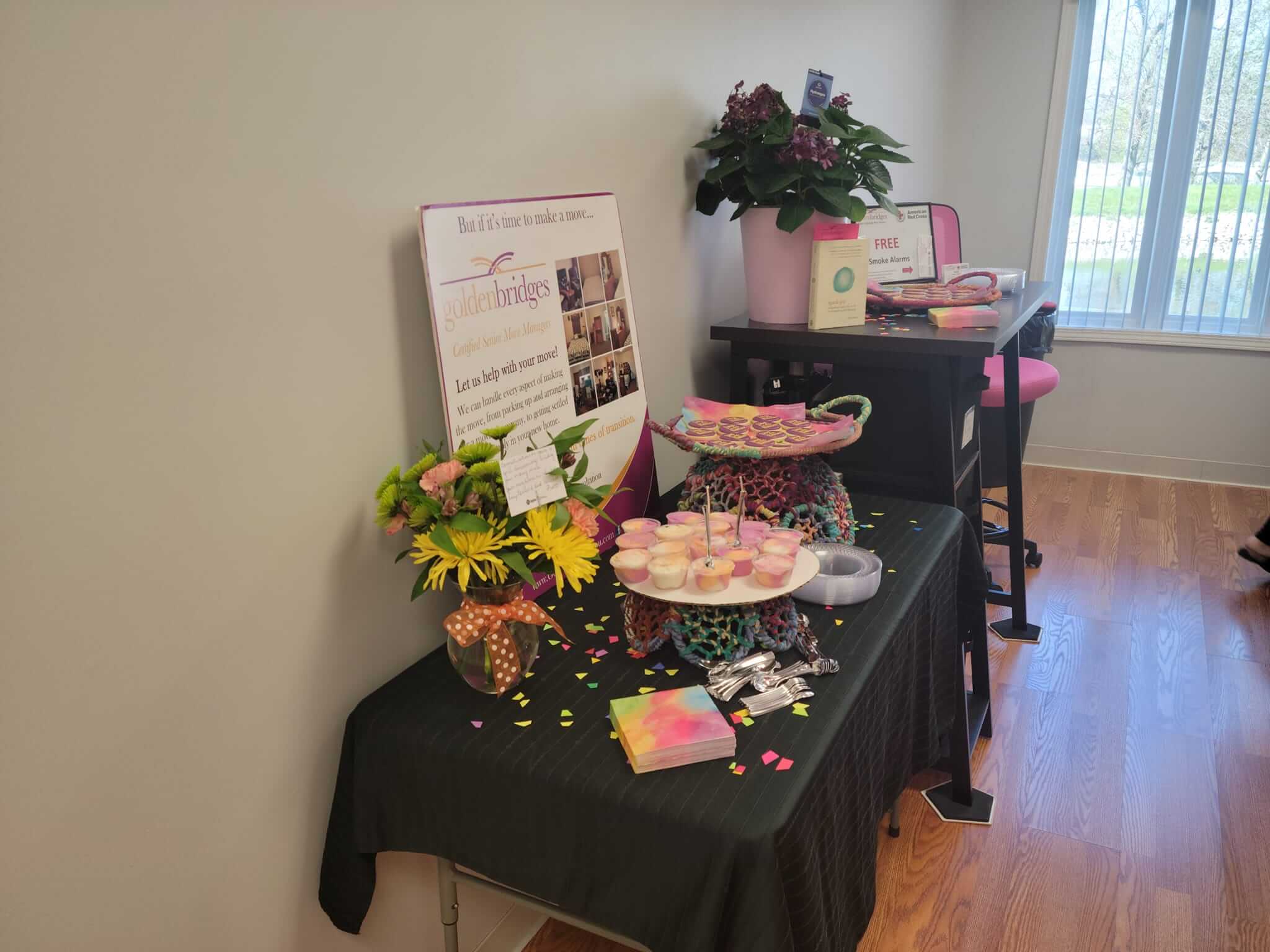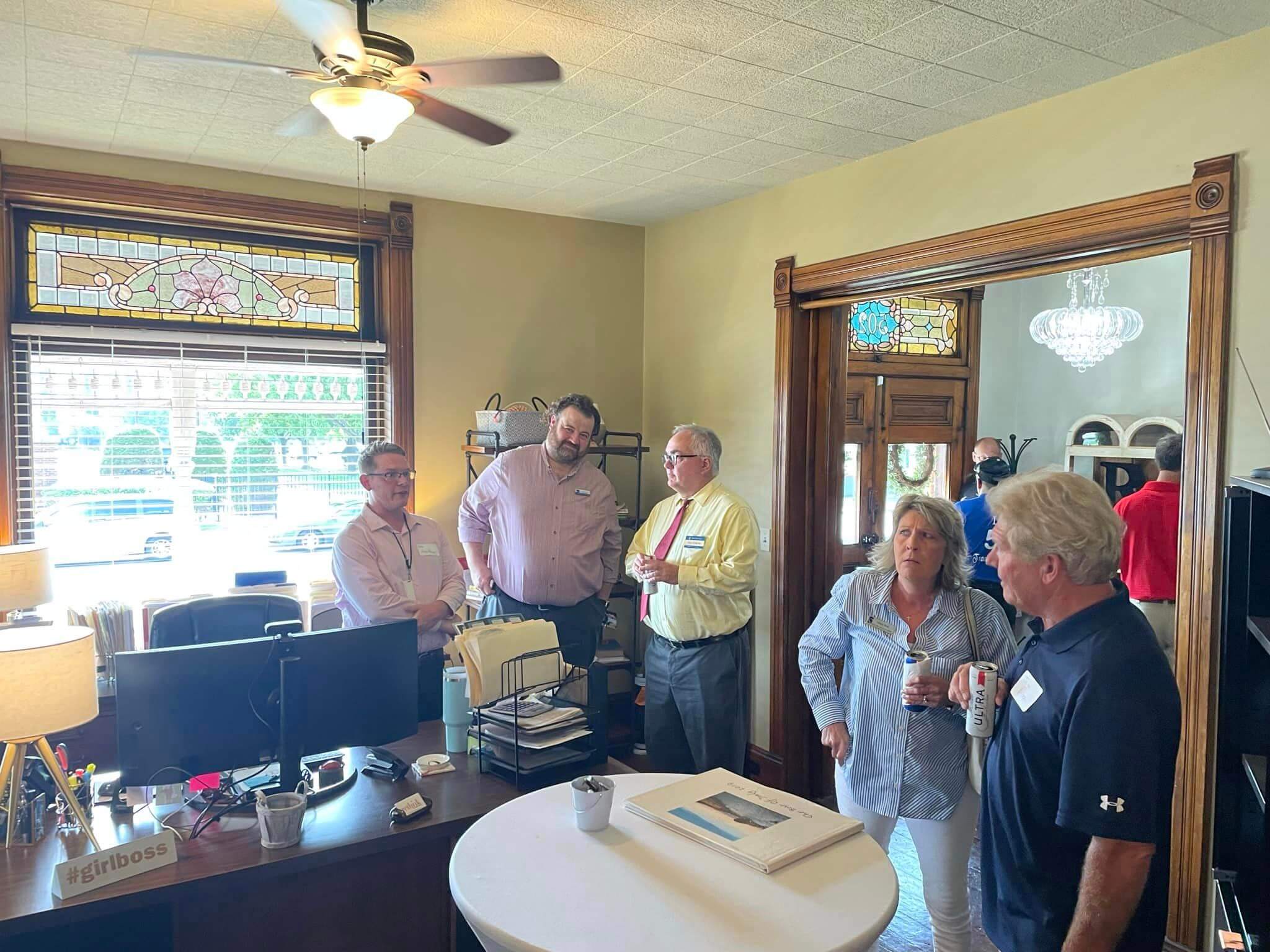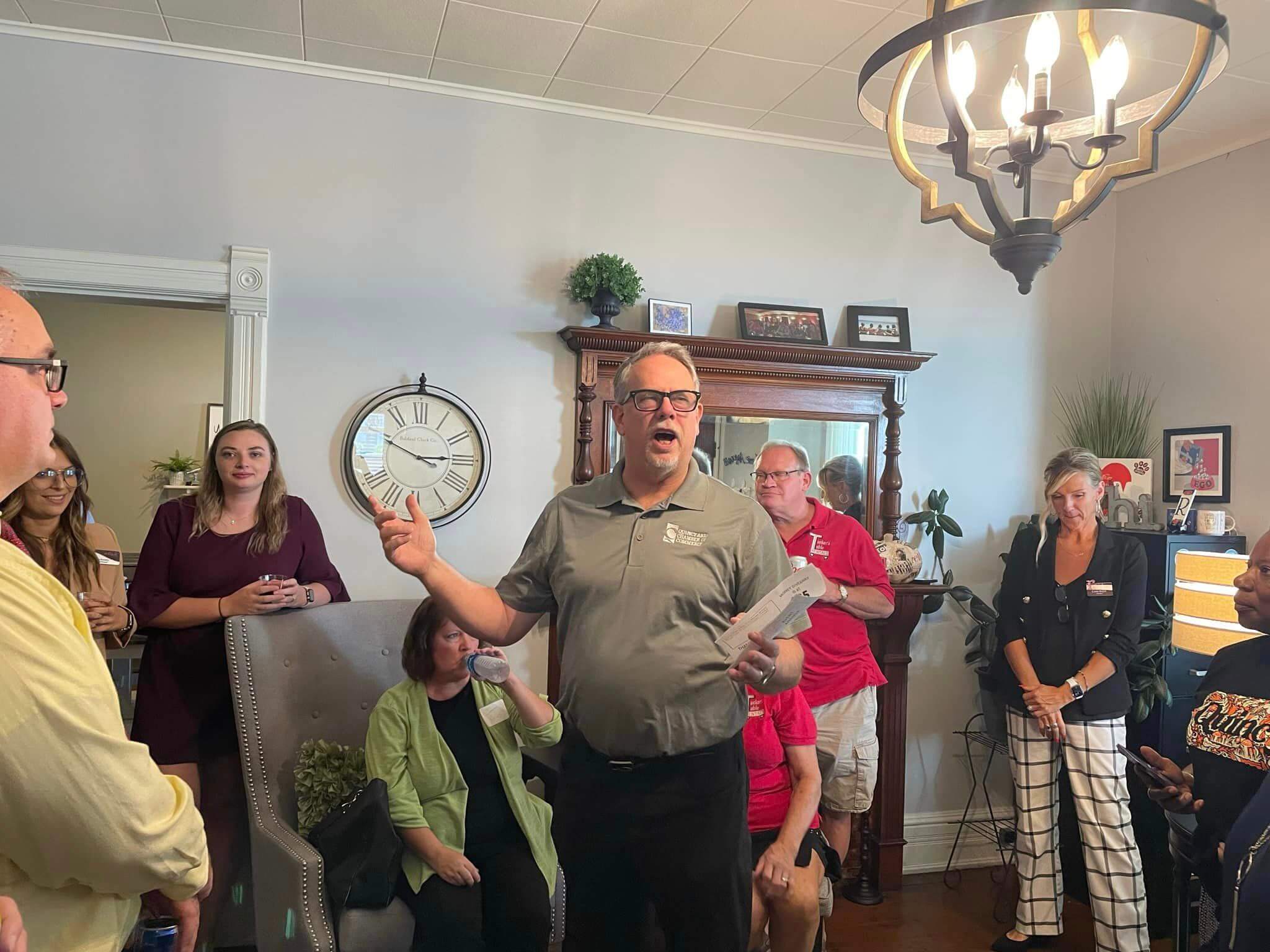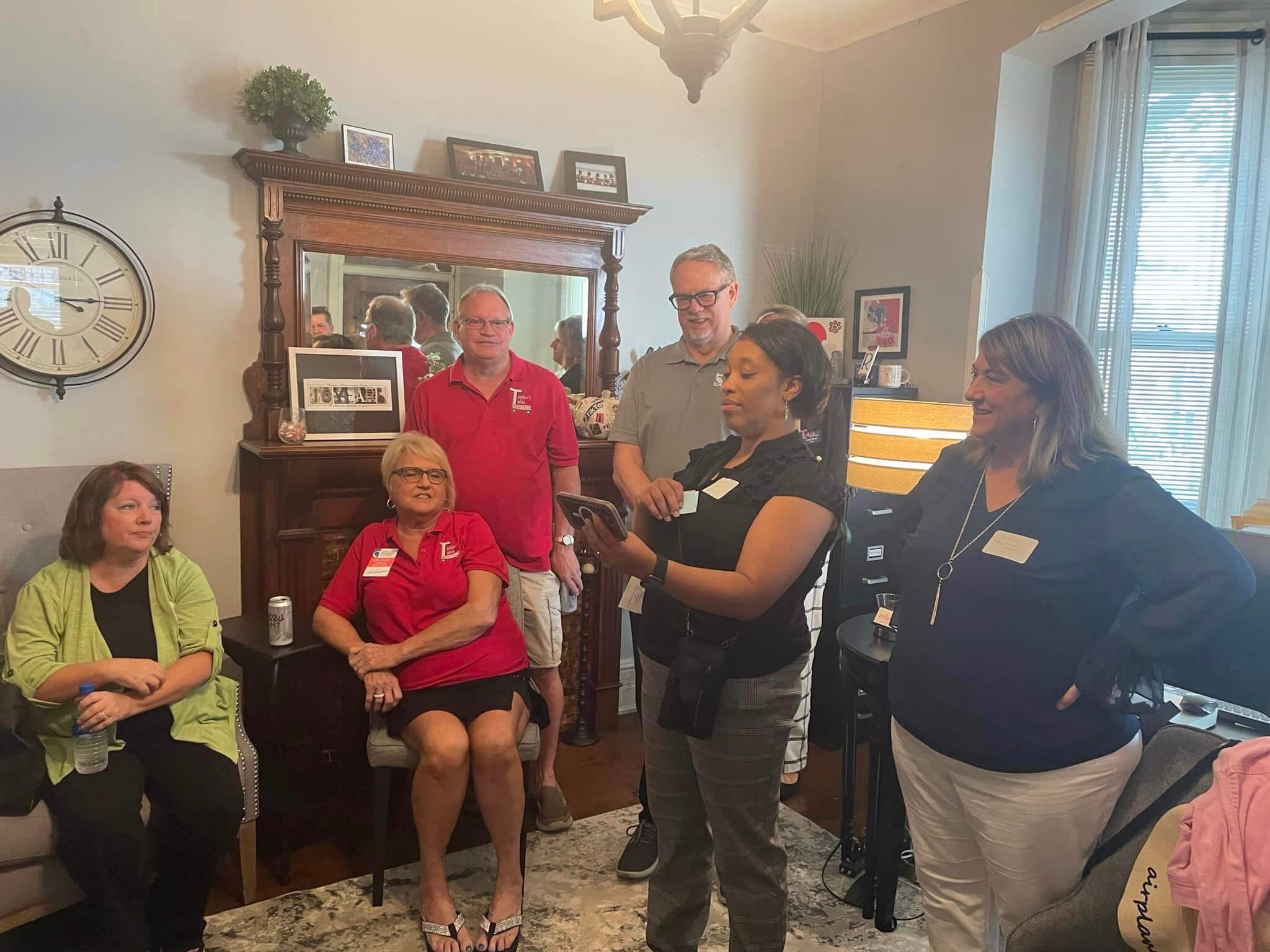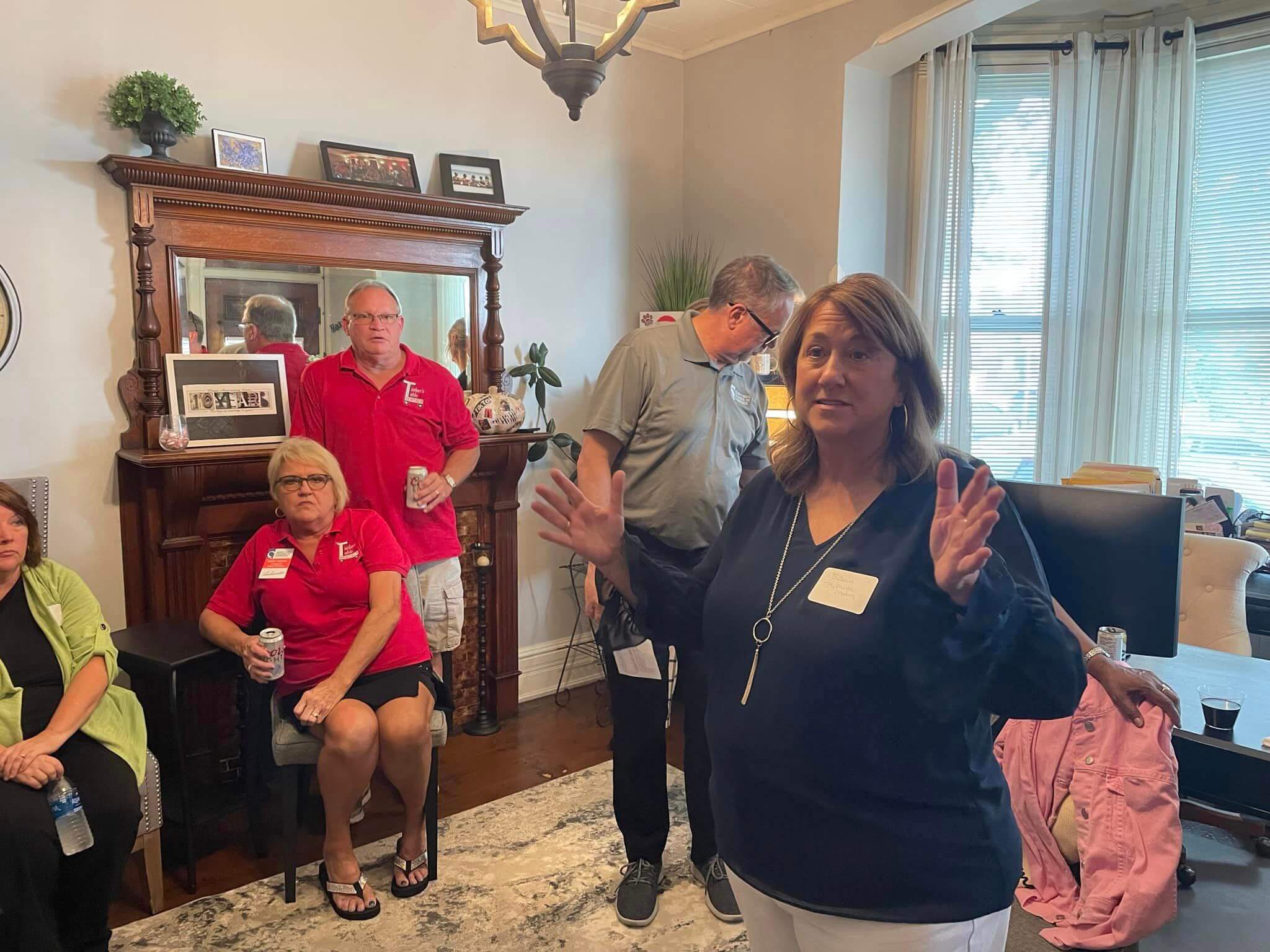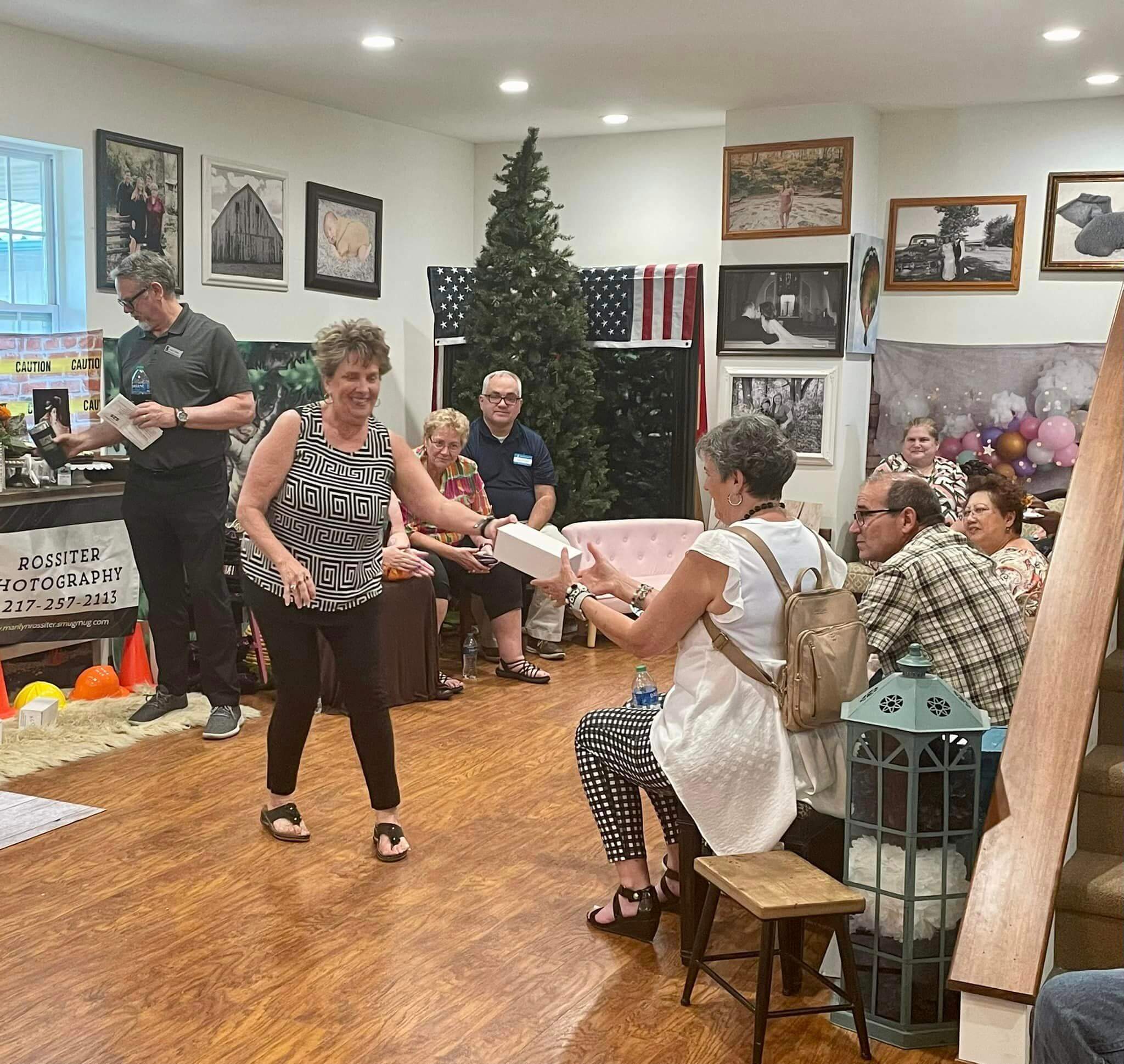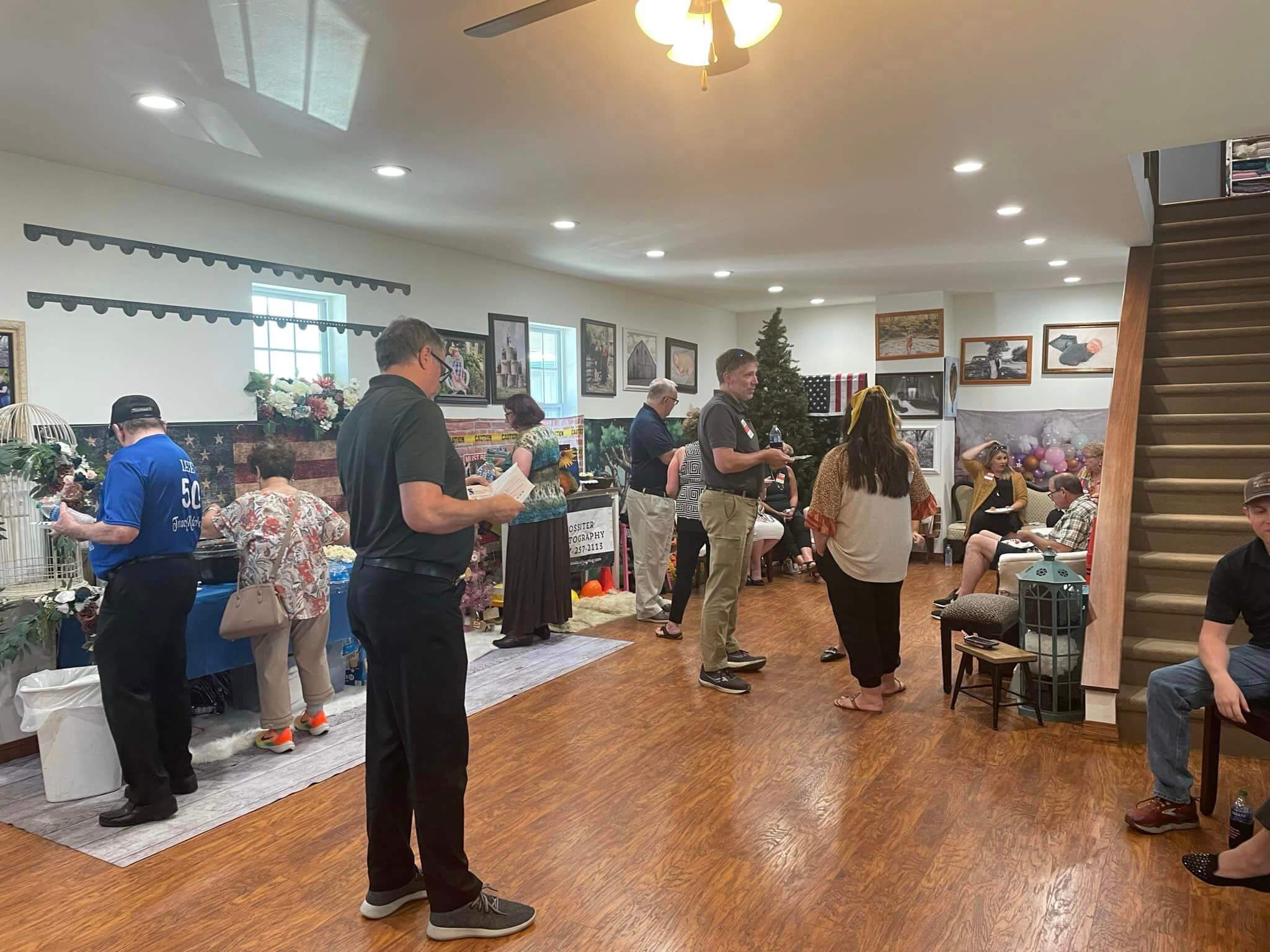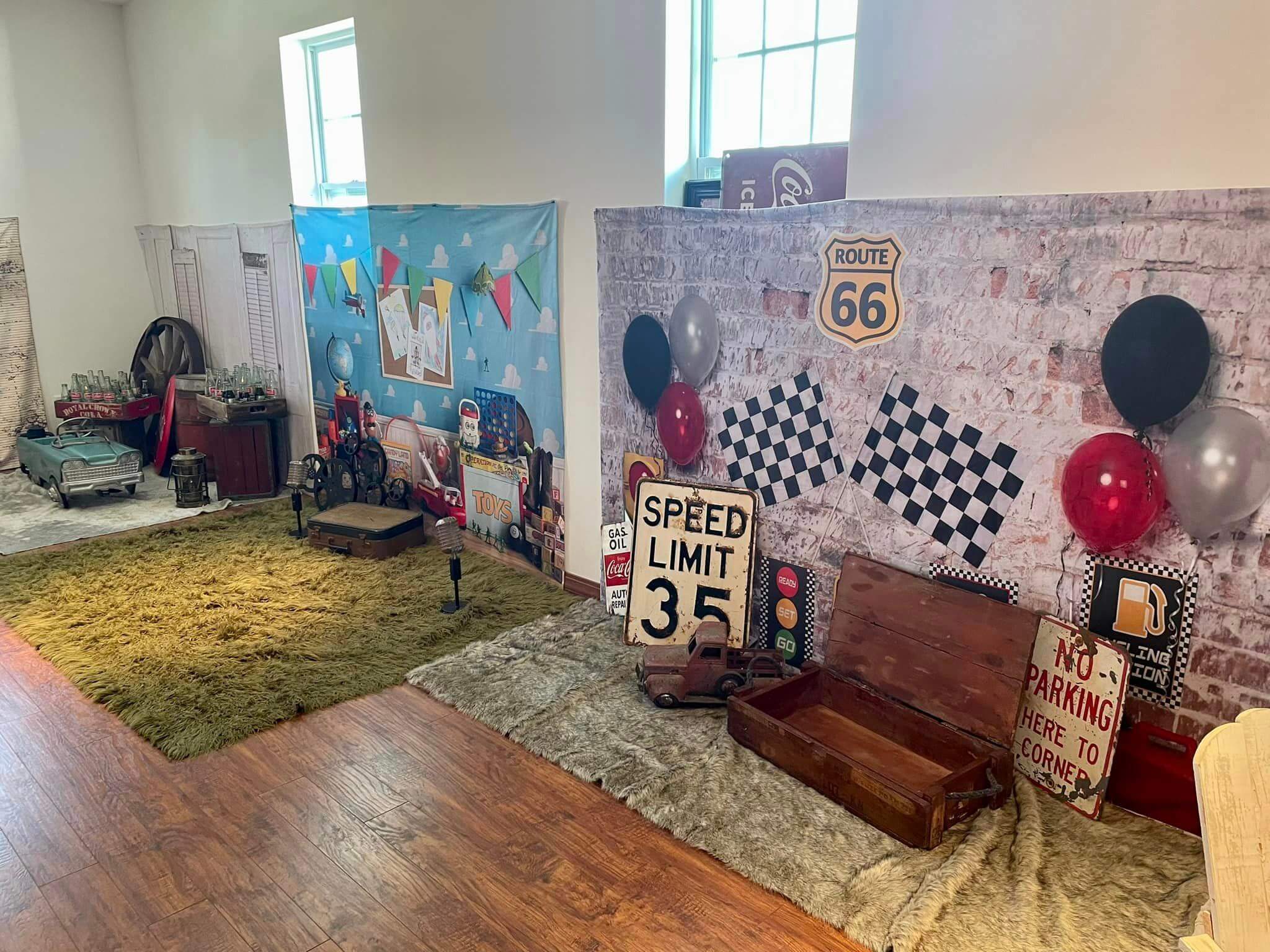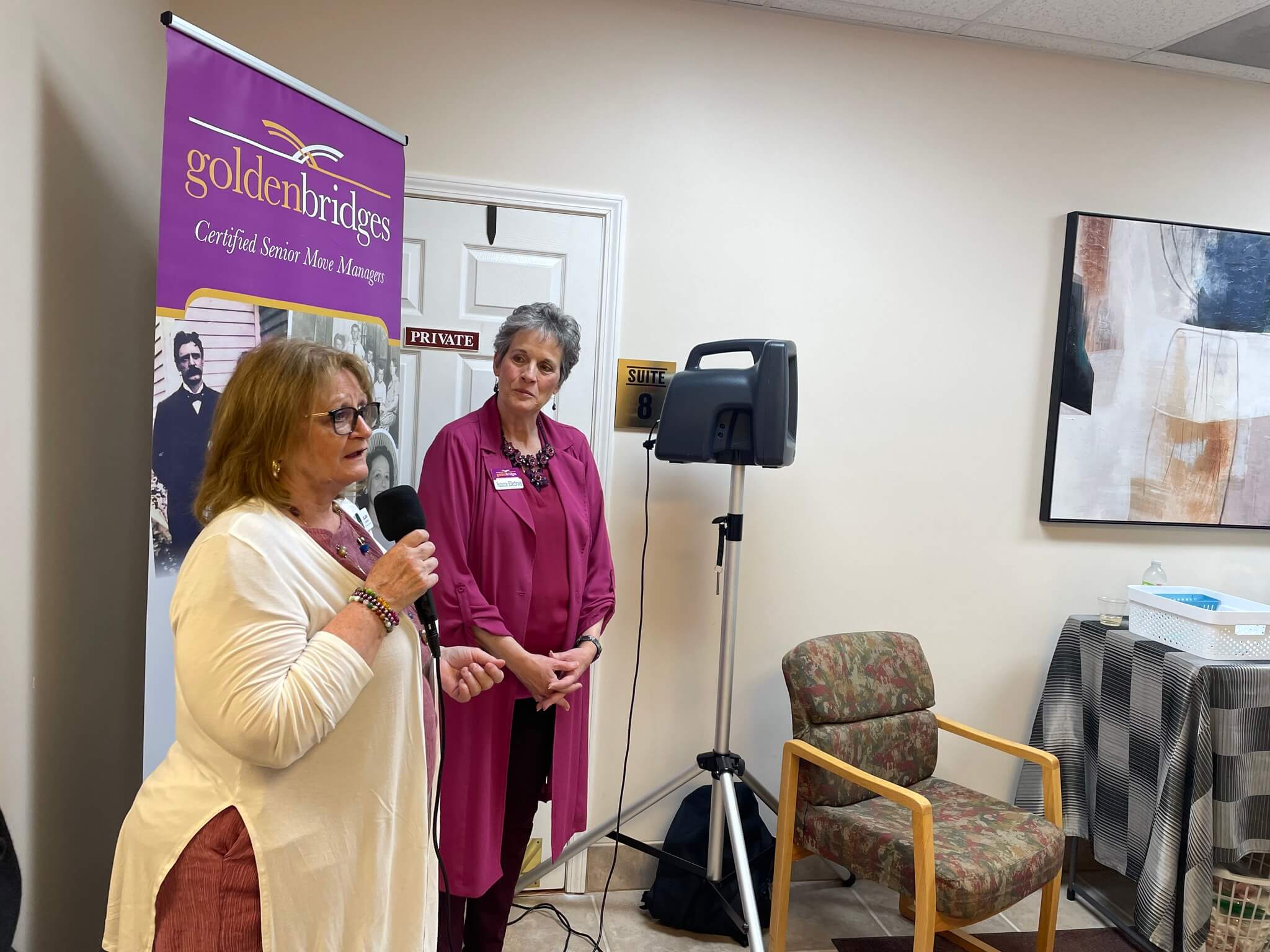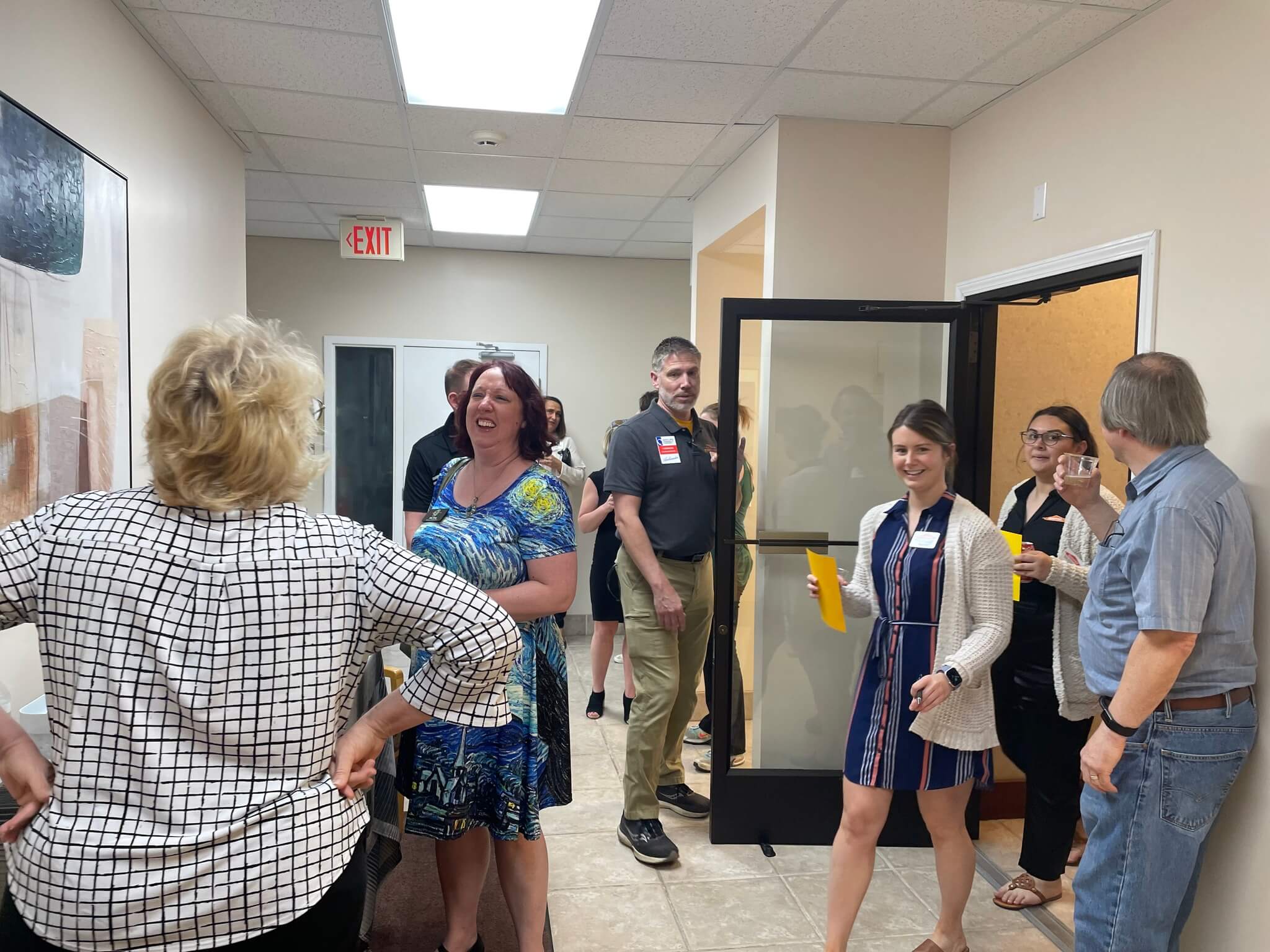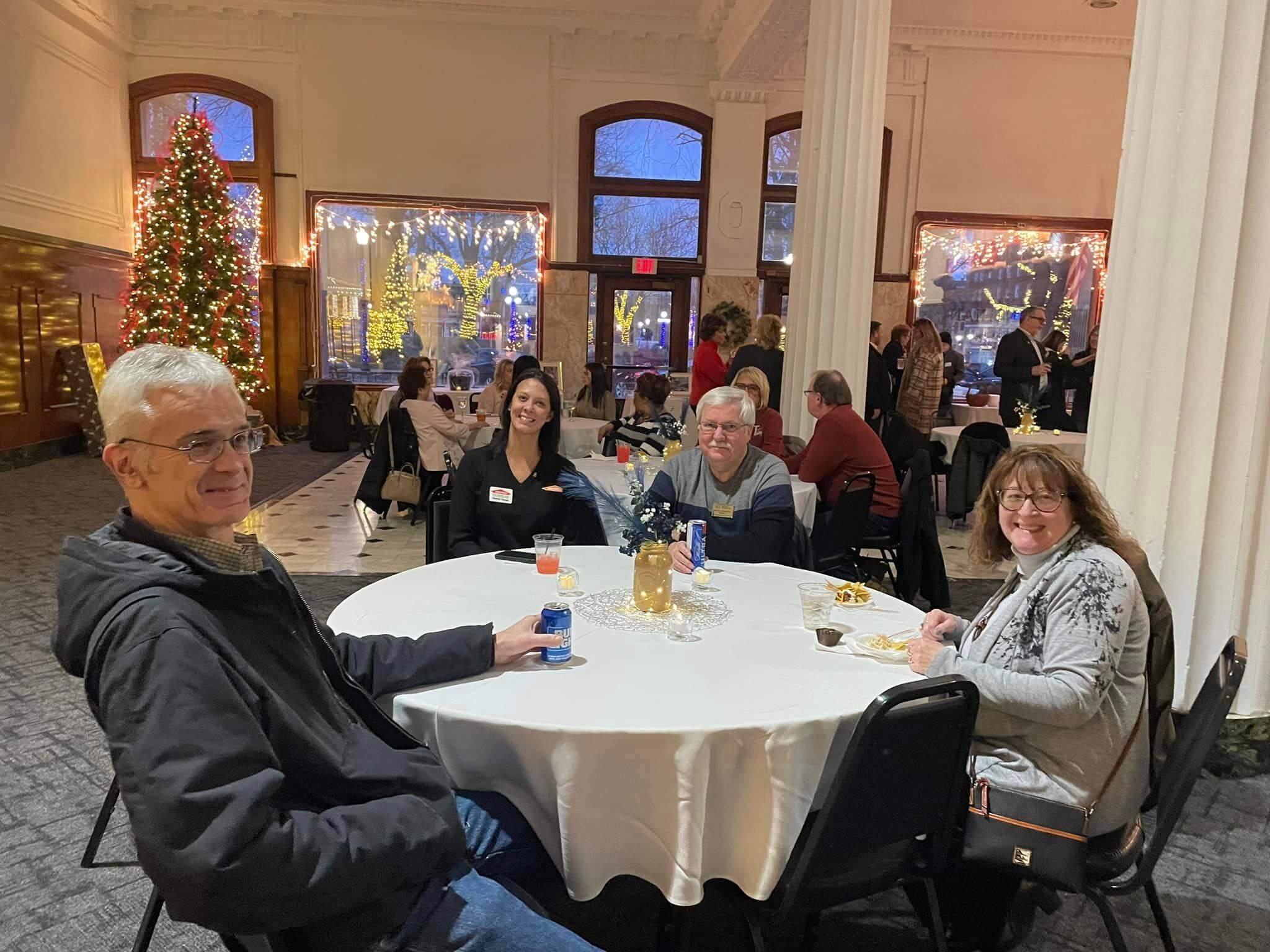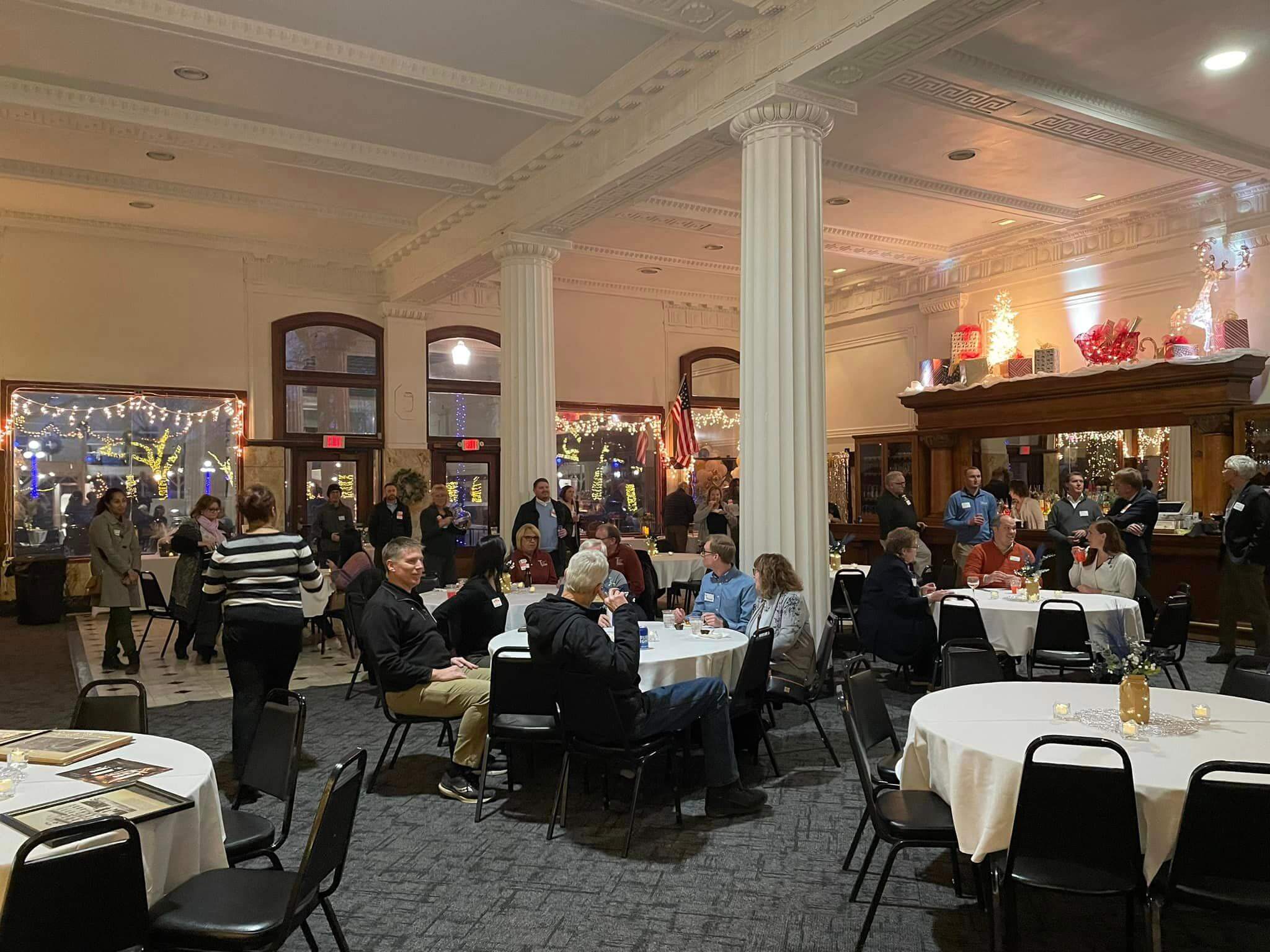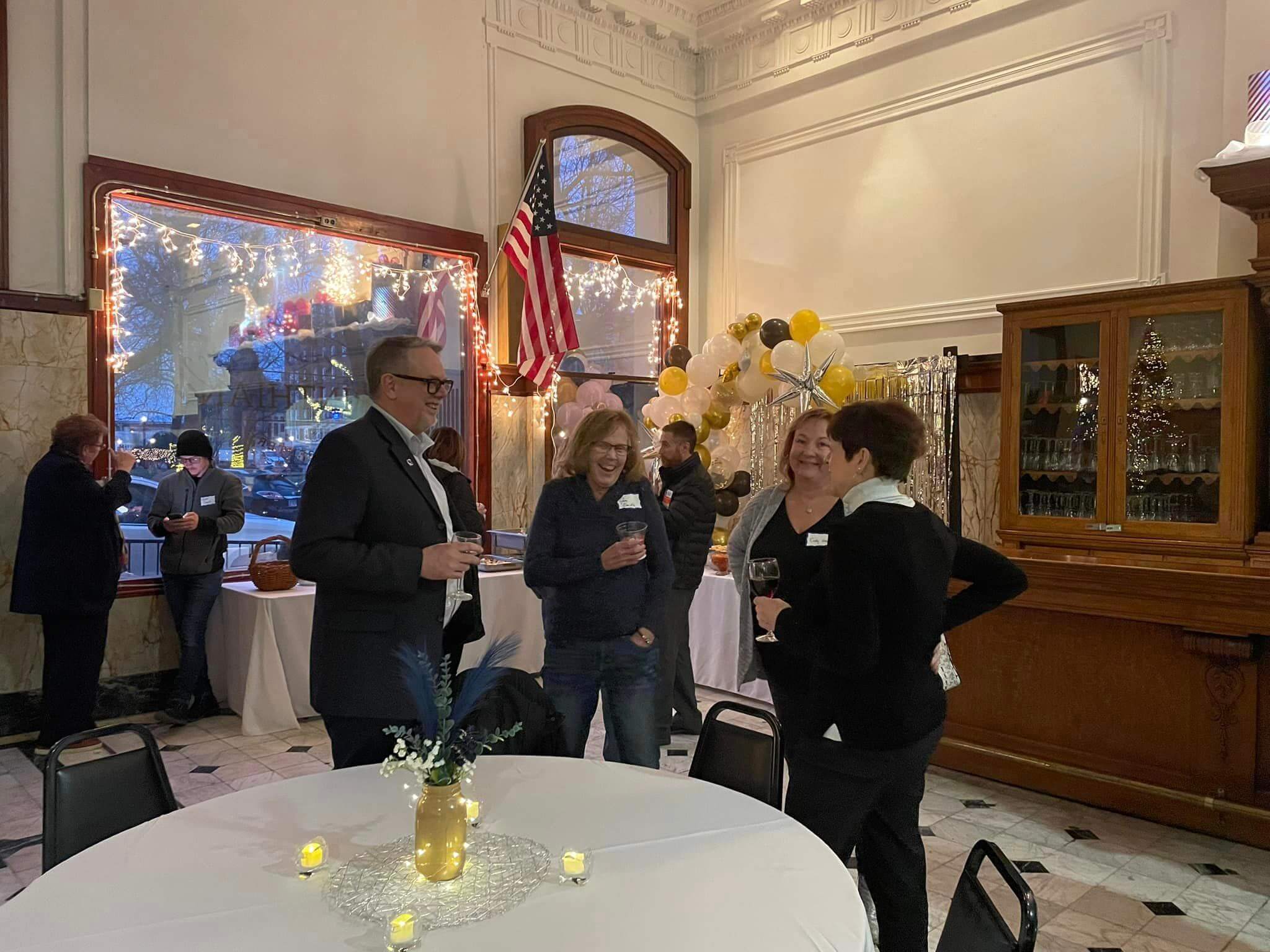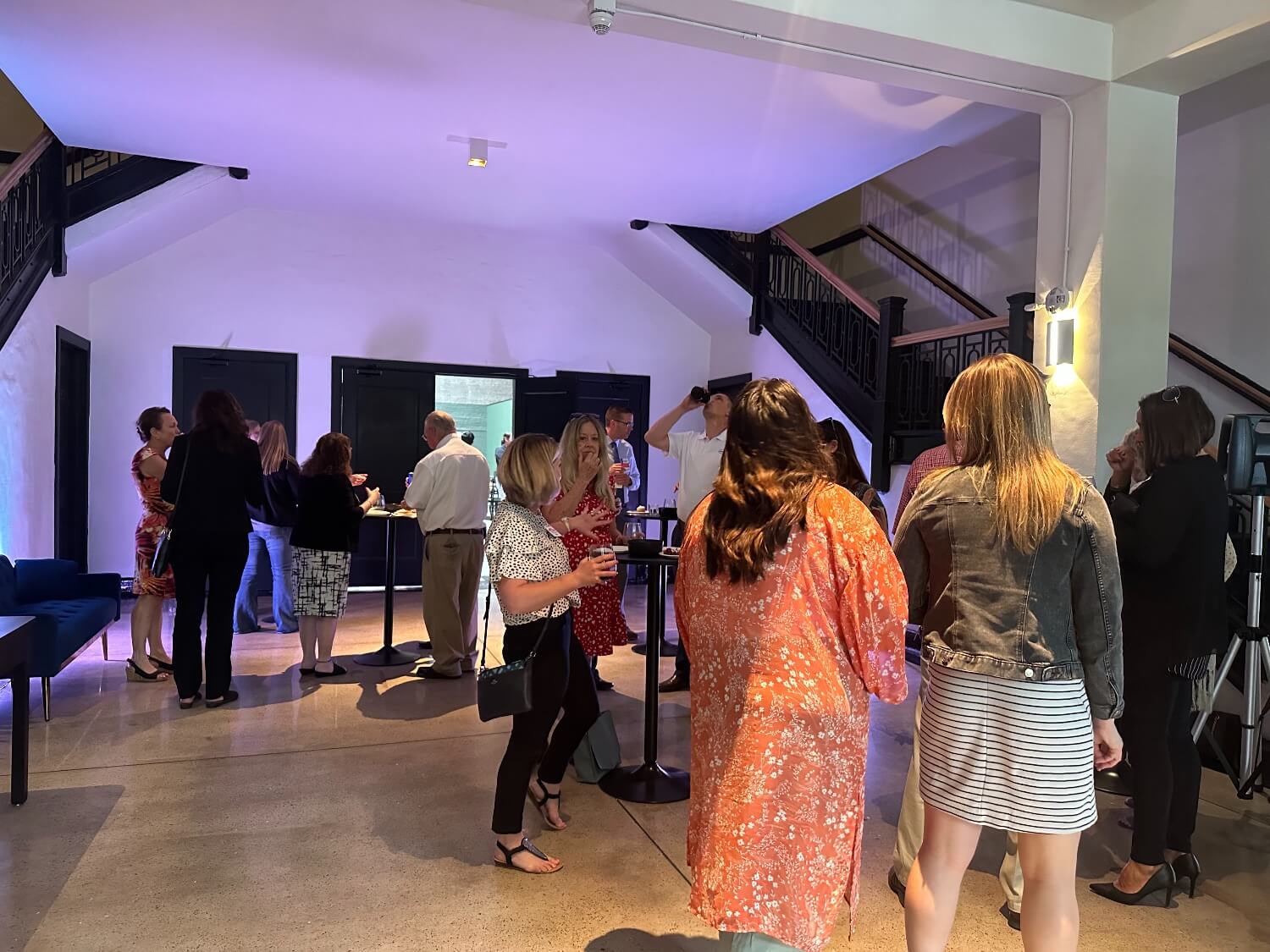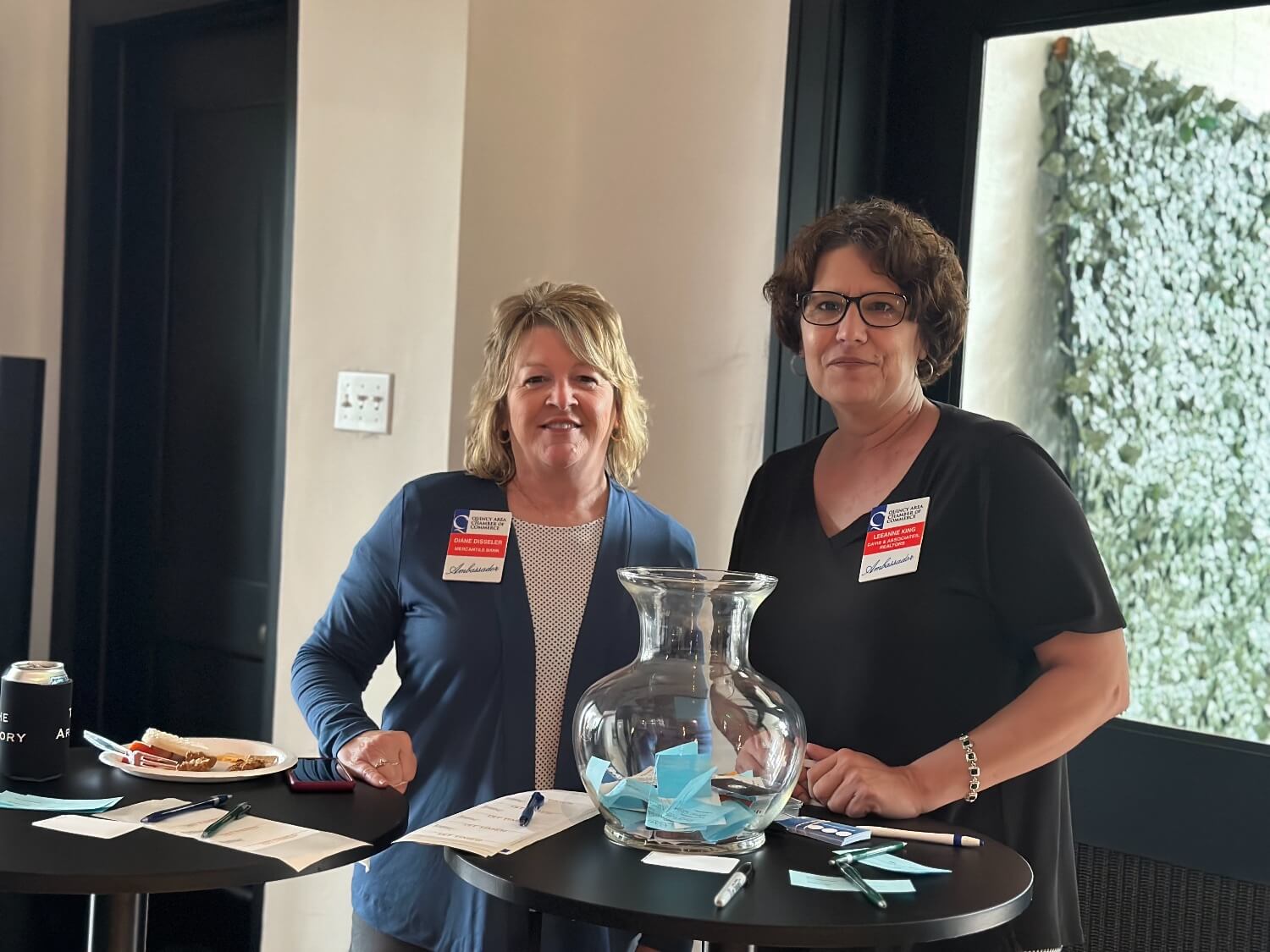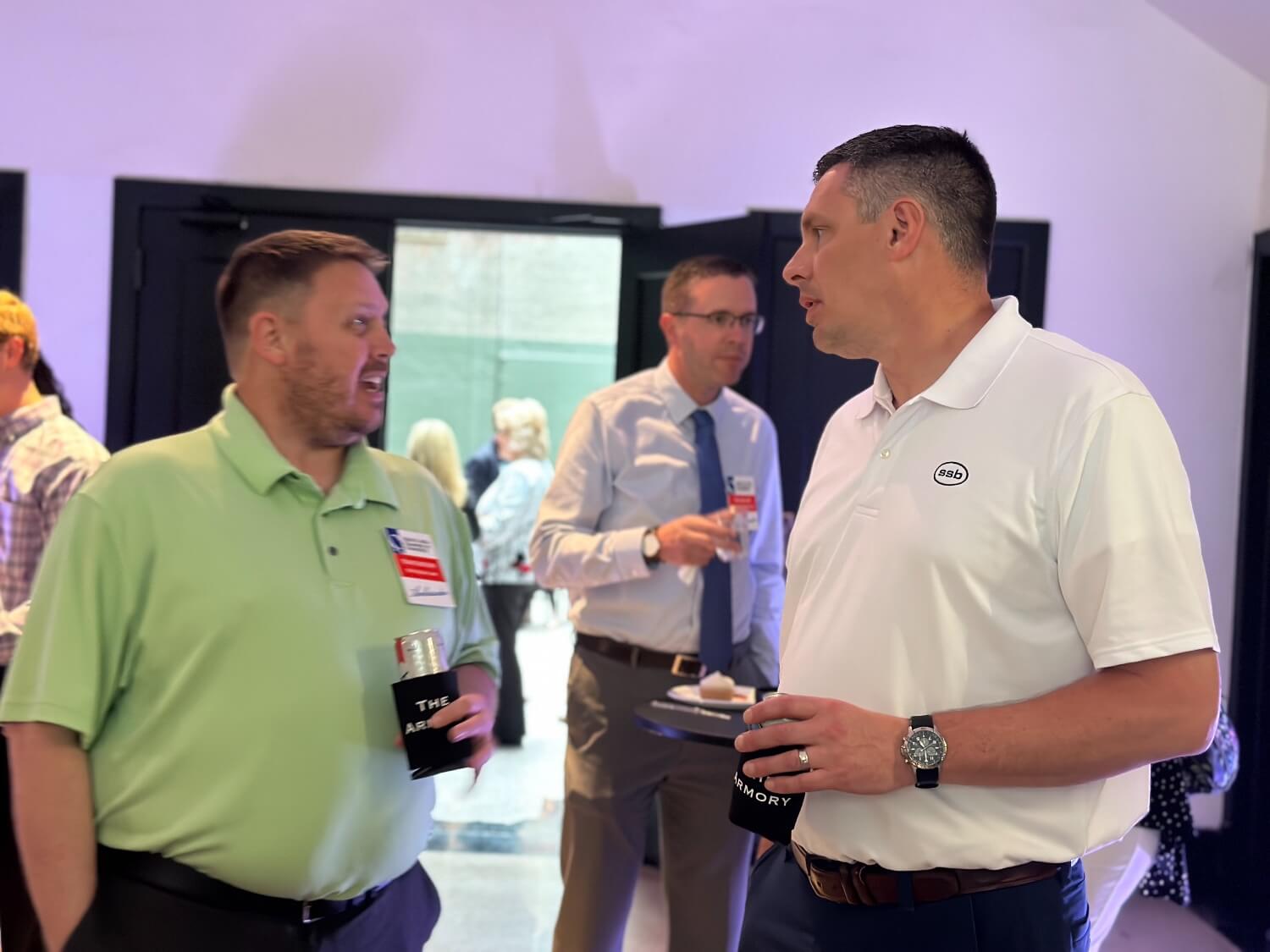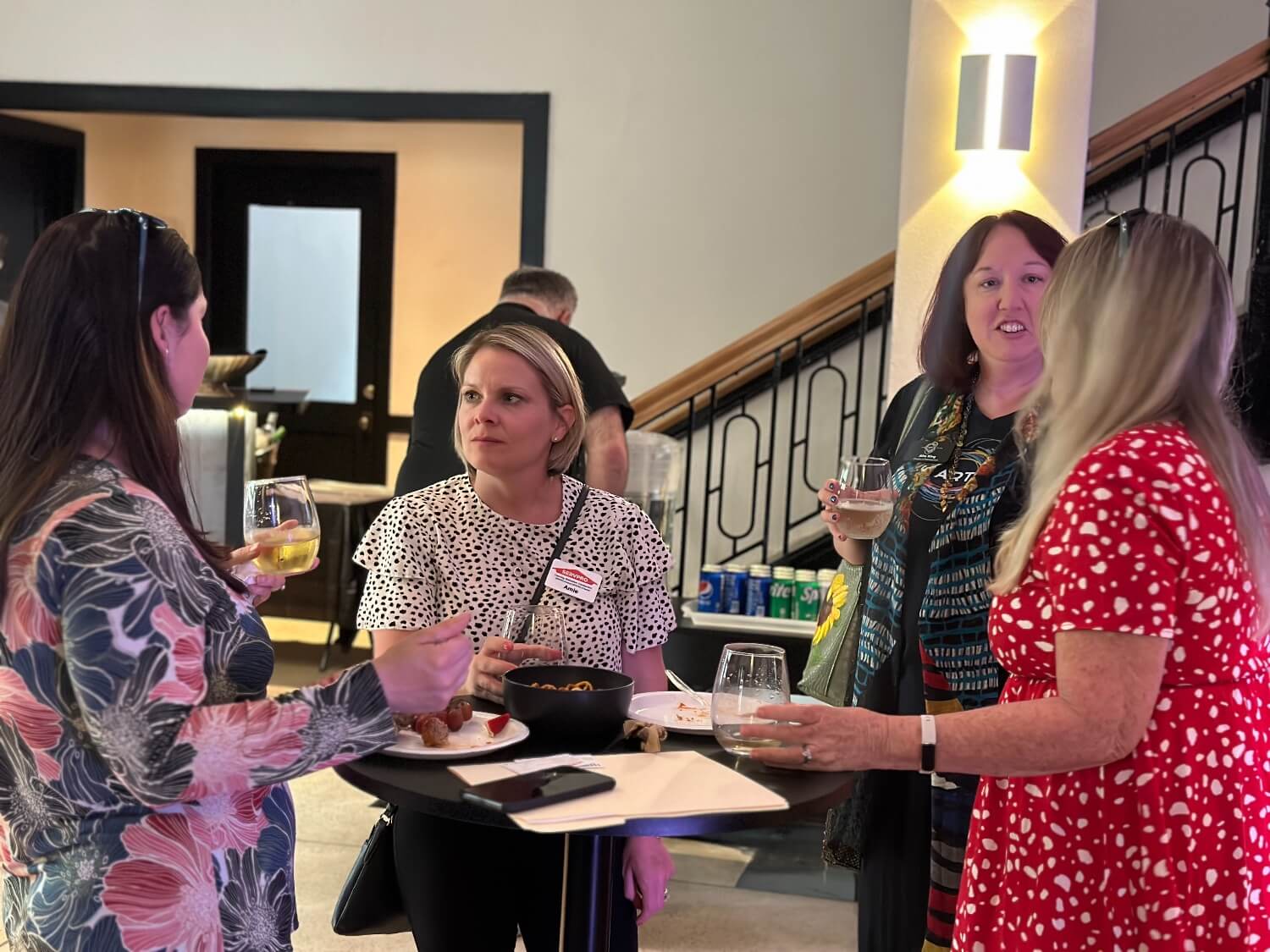 Do you have areas in your business you are struggling with?
Fill up your coffee cup before heading to work and make some intentional connections with The Quincy Area Chamber of Commerce and its network of businesses.
Are you interested in Hosting a Coffee and Conversation?  Are you interested in being a presenter at a Coffee and Conversation?
Coffee & Conversations are held quarterly.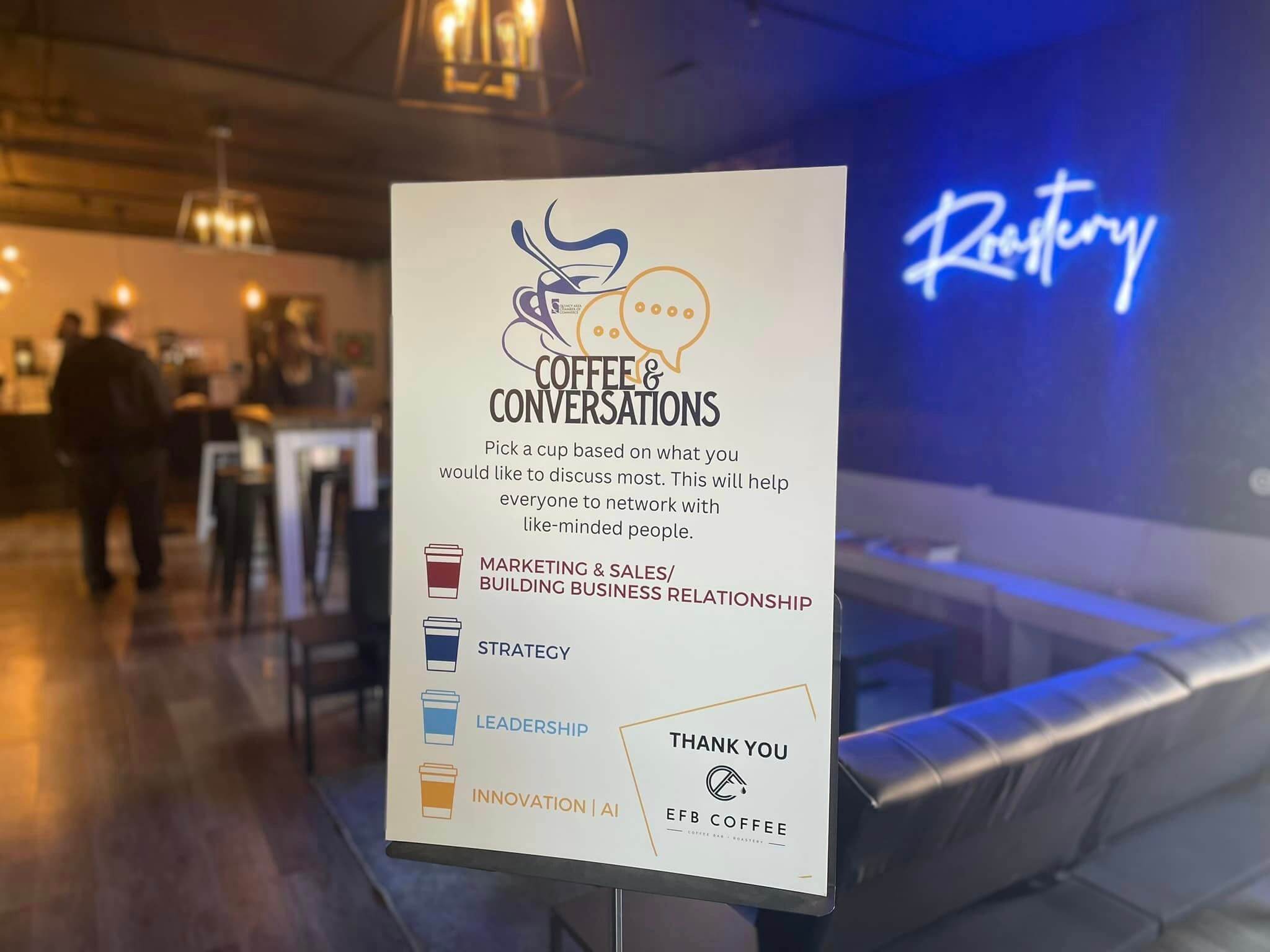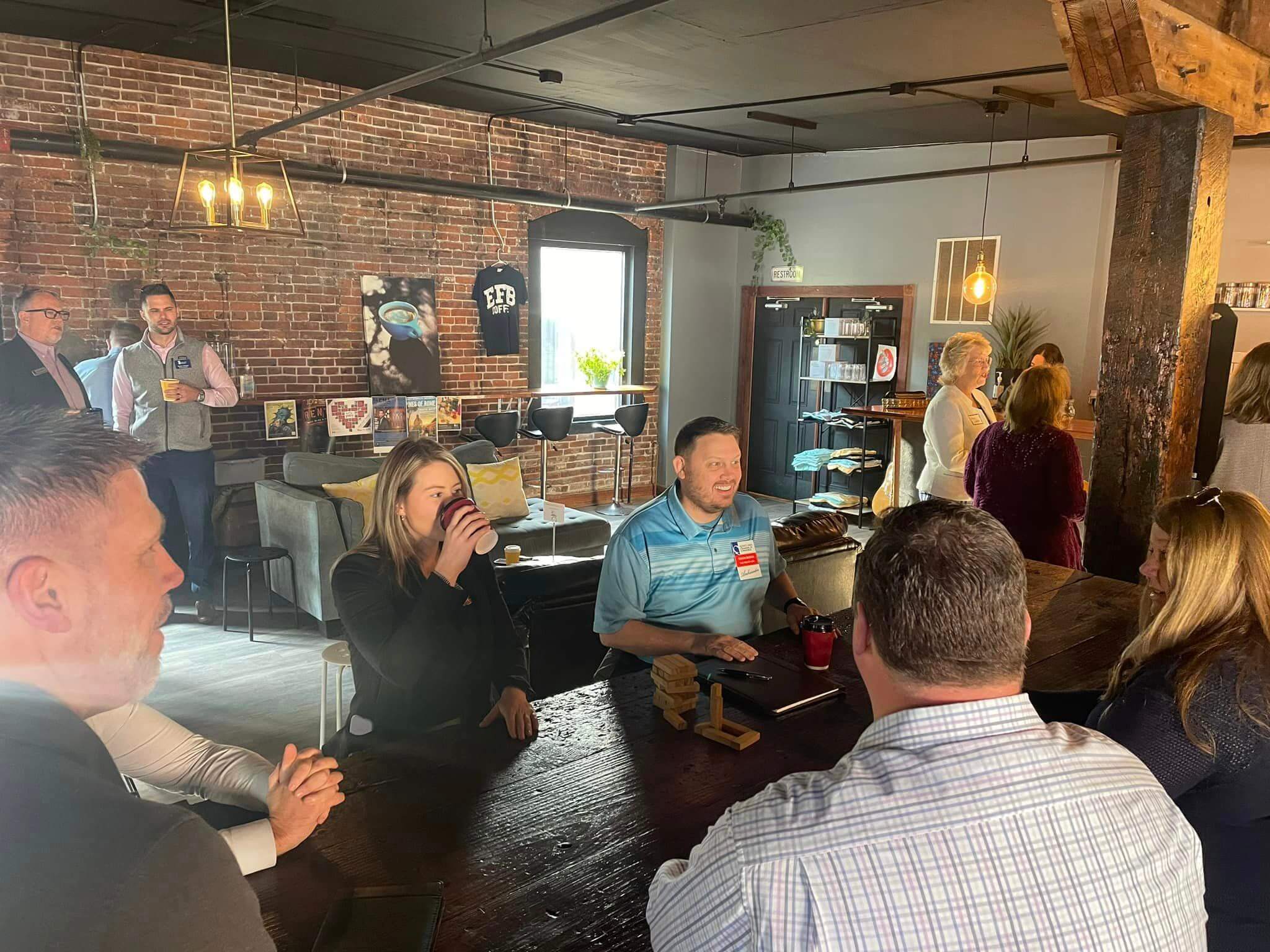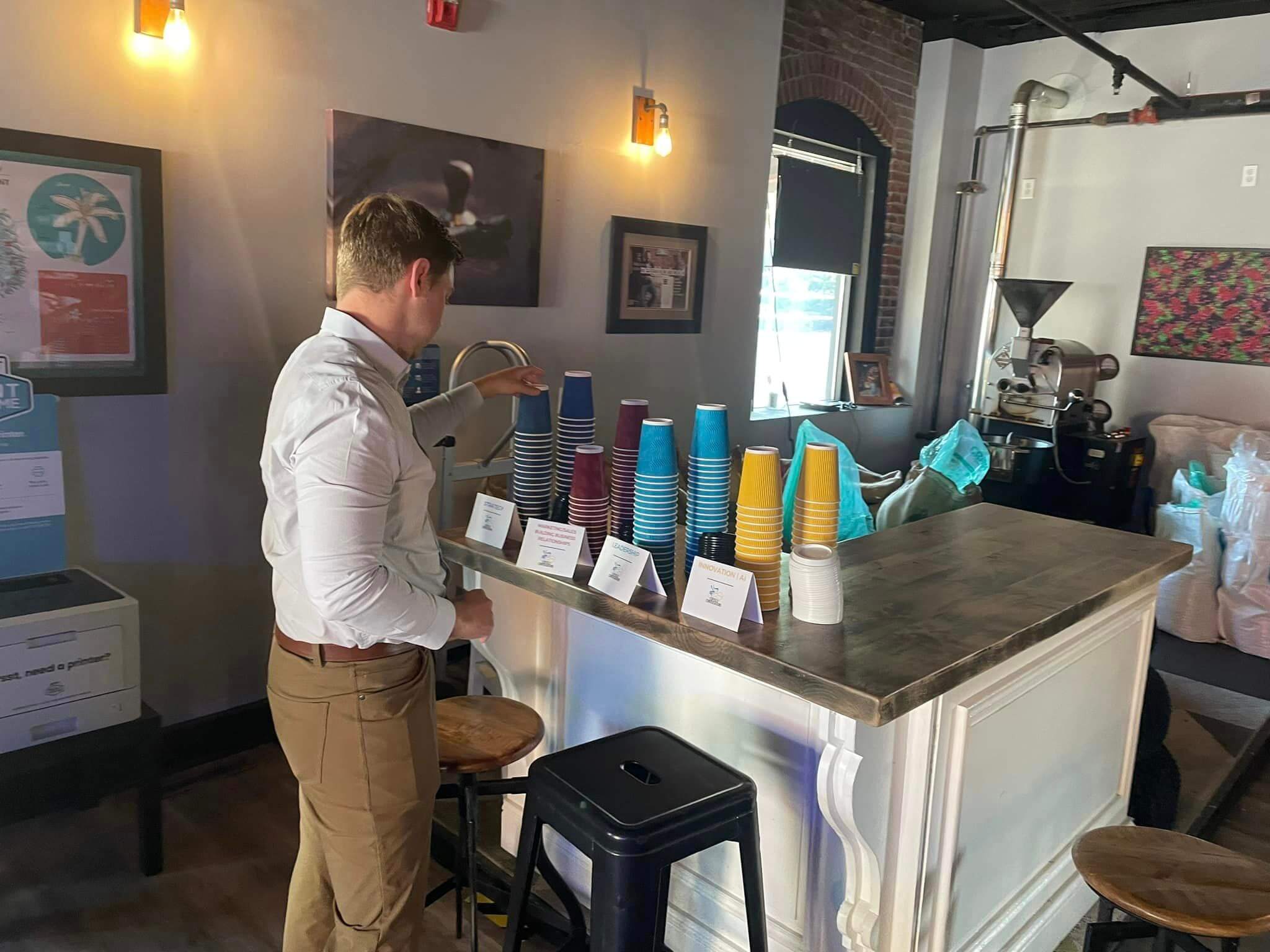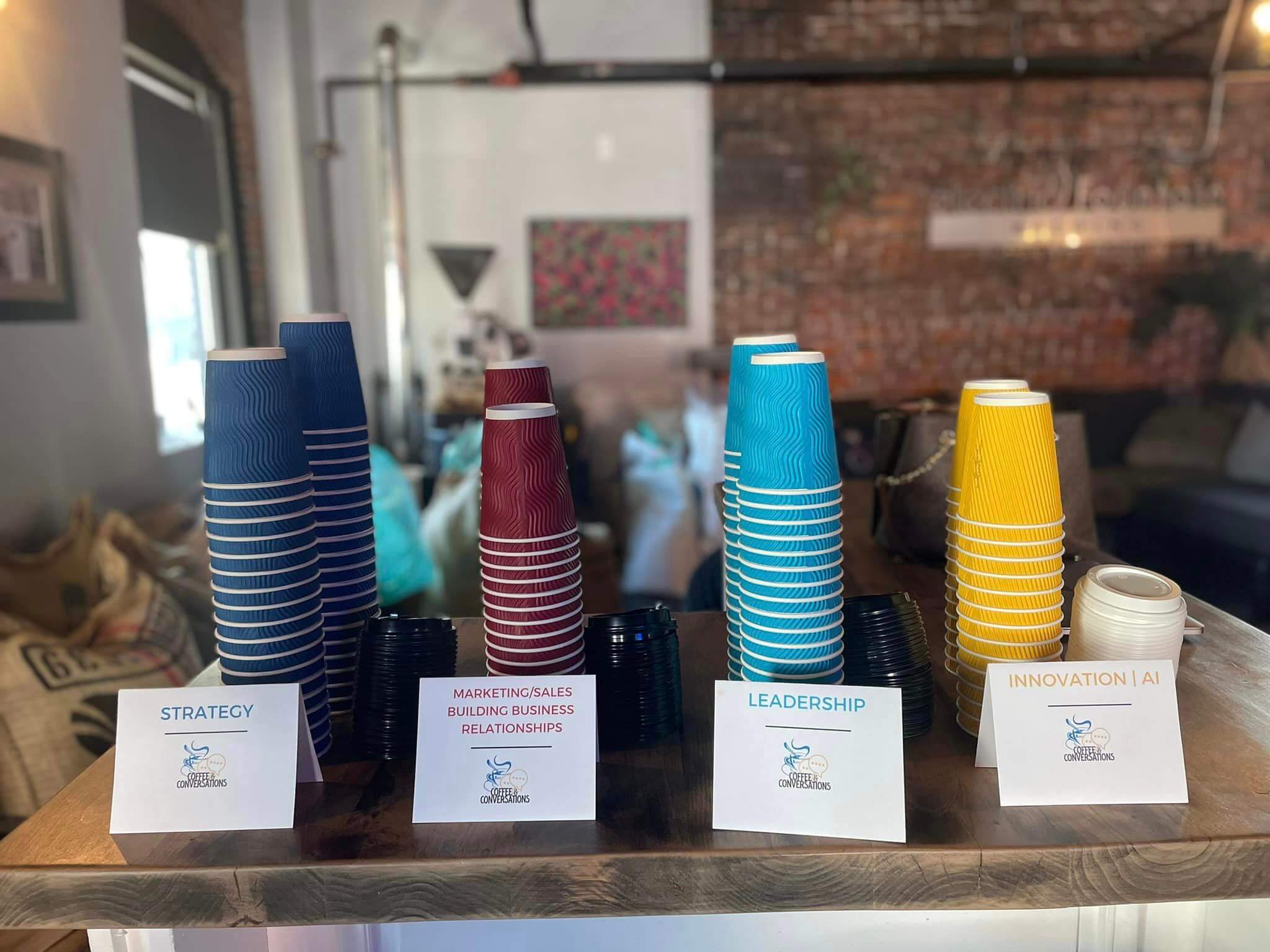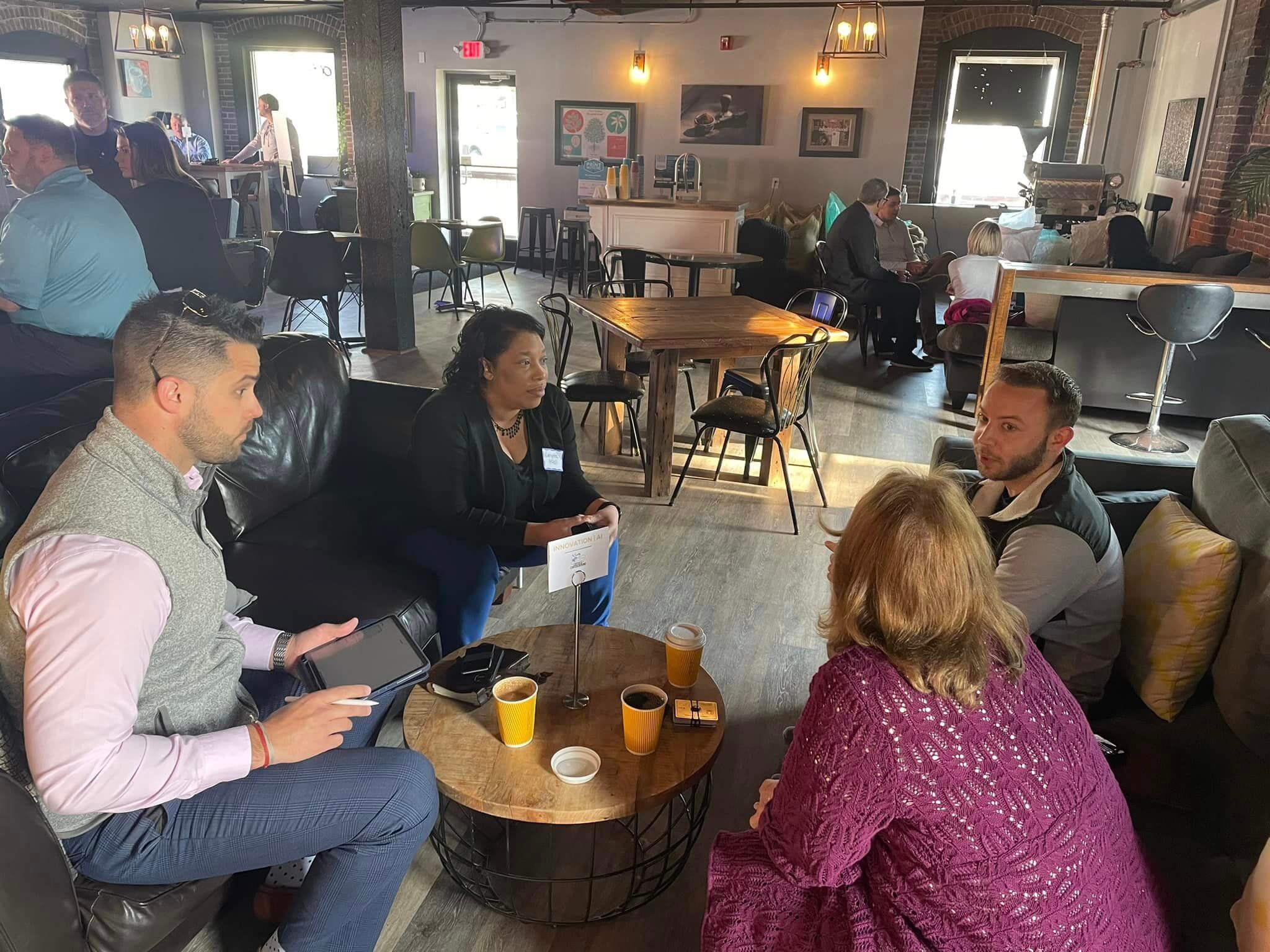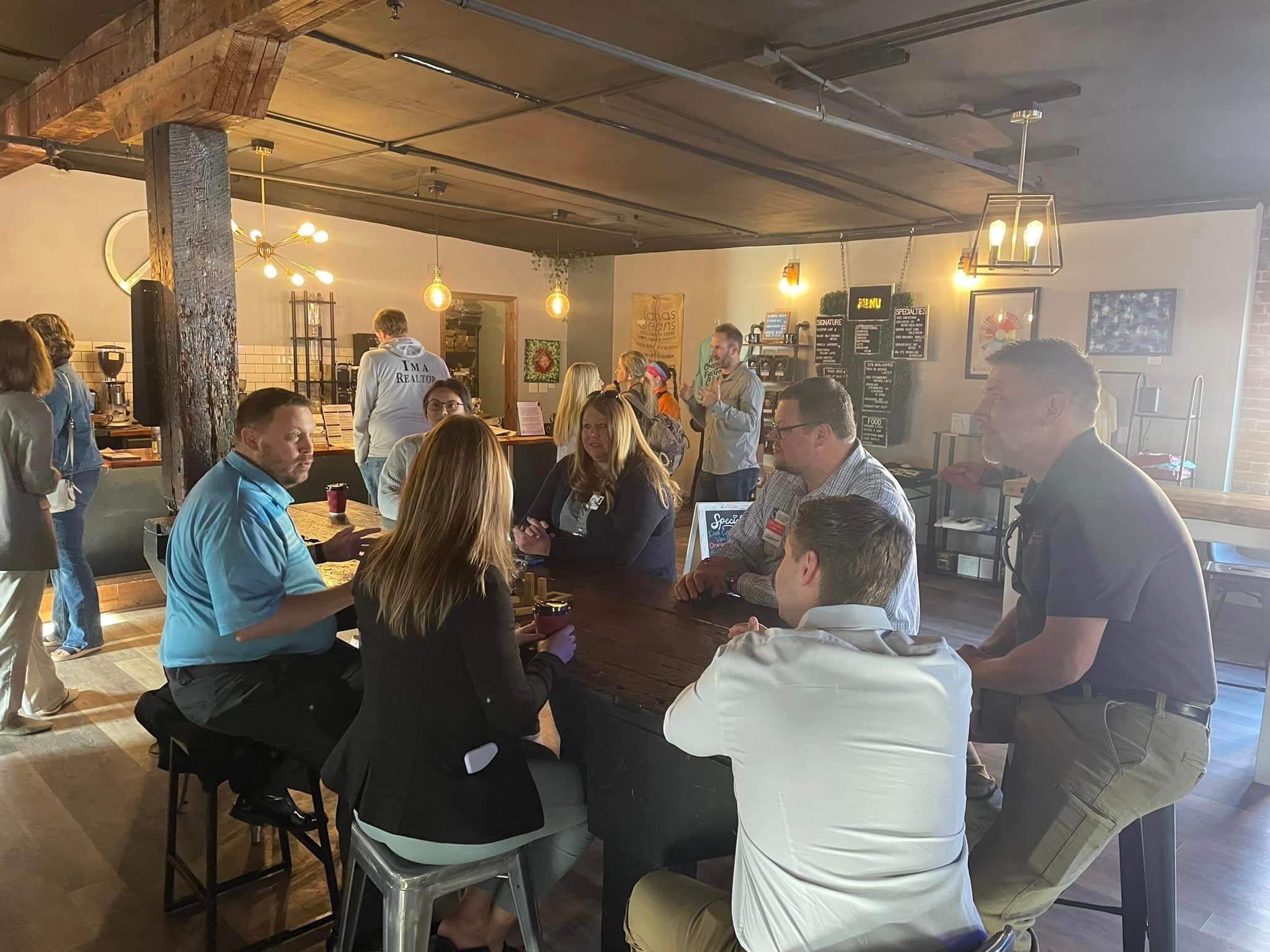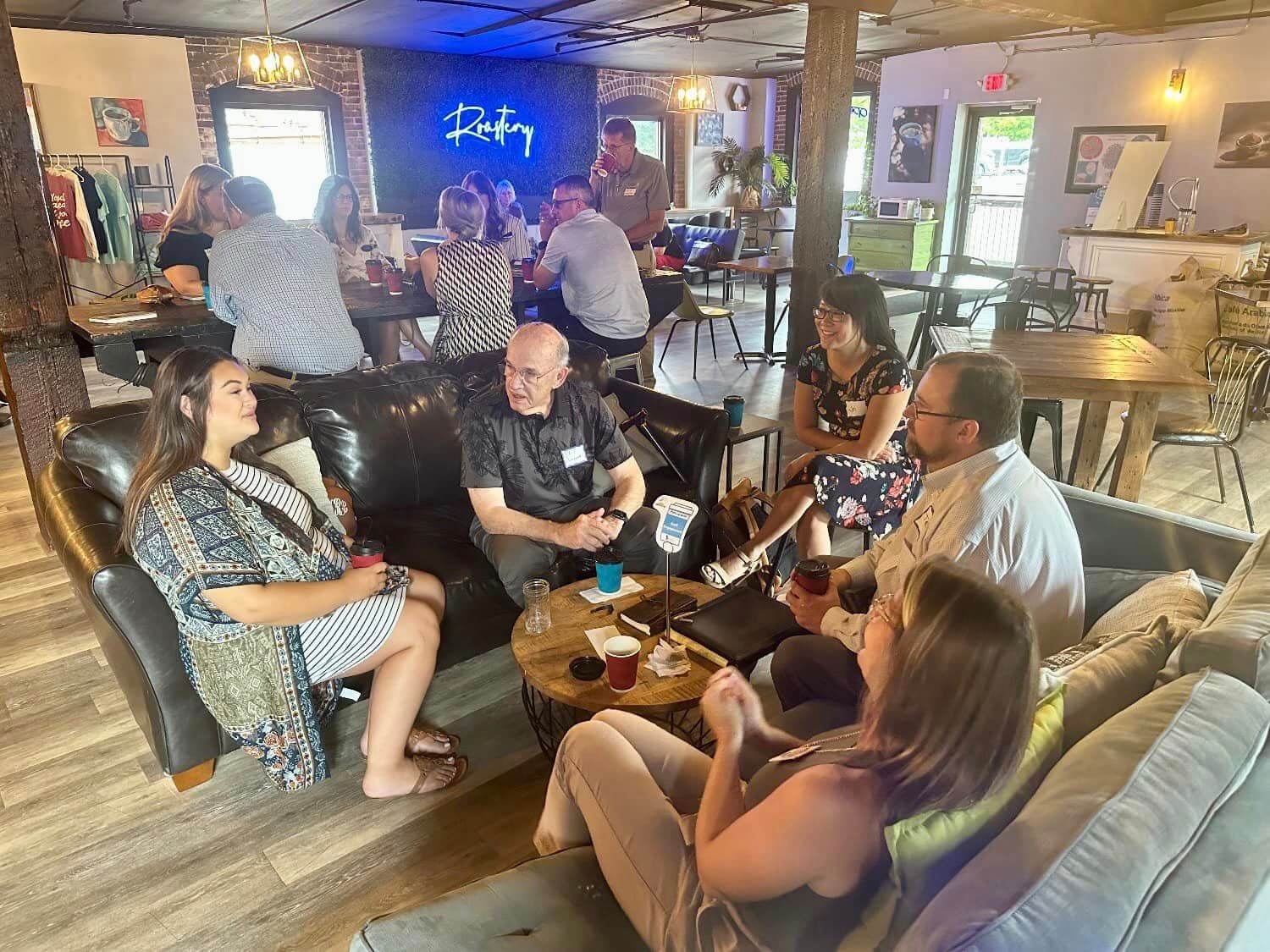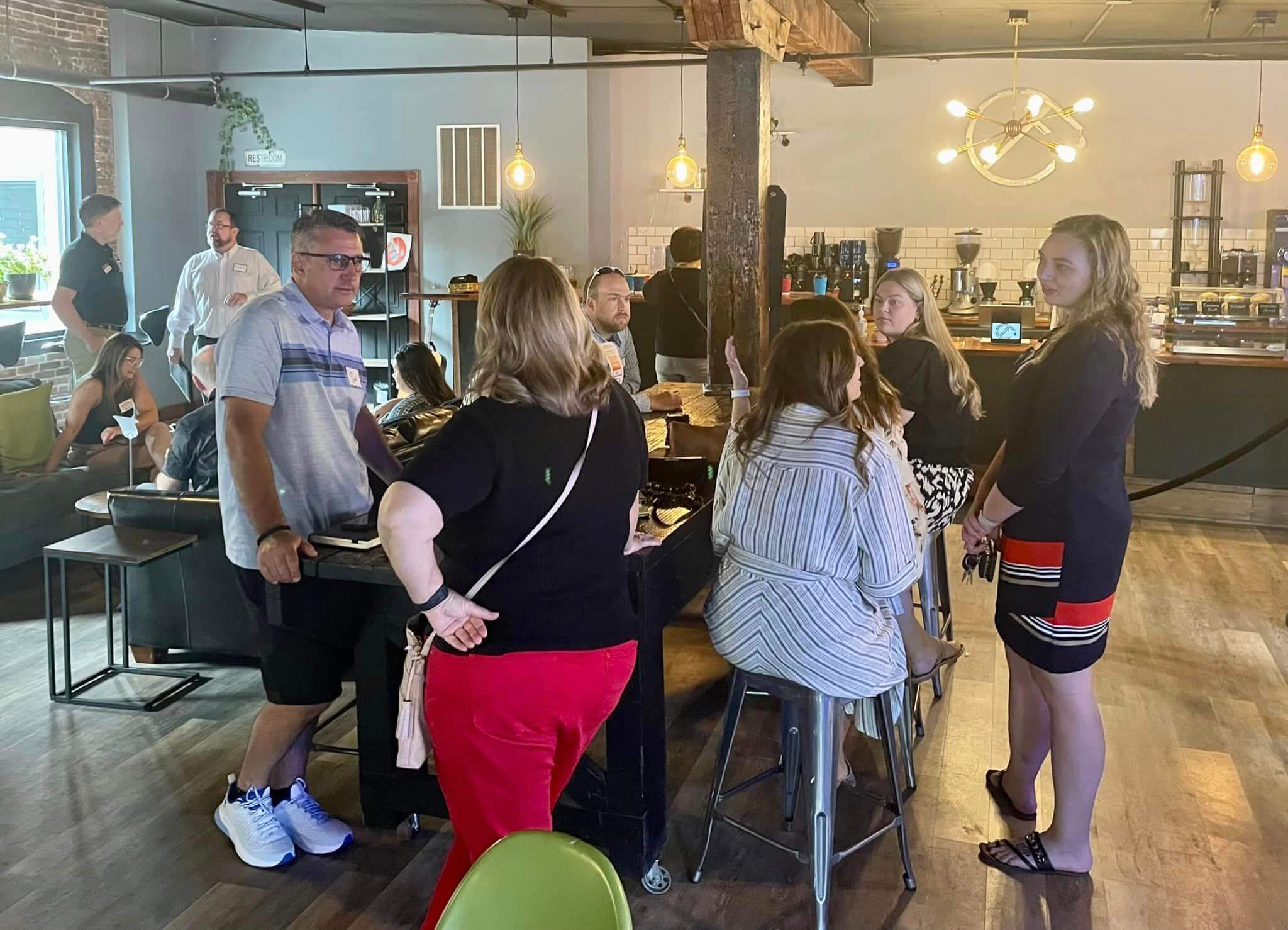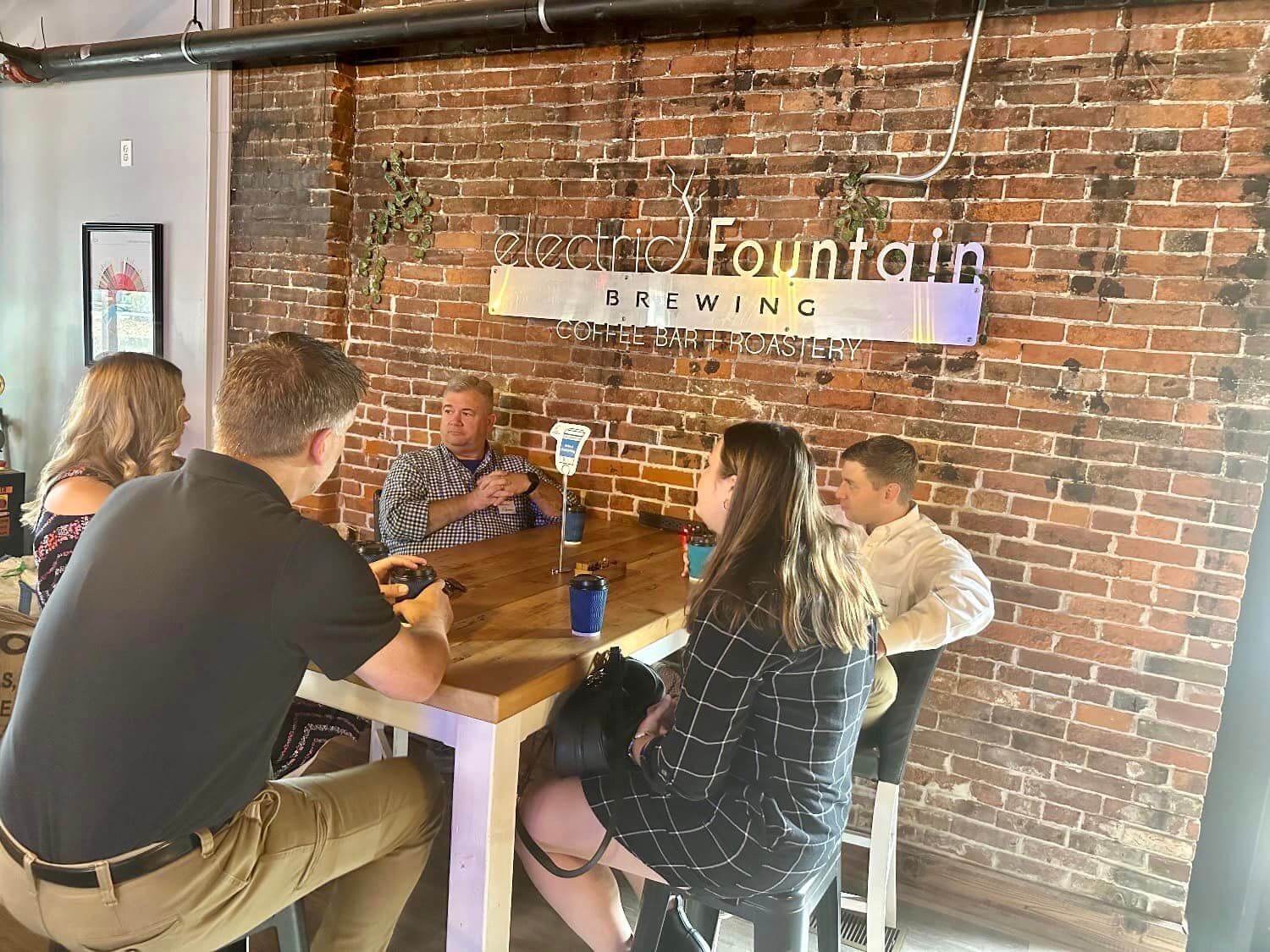 New Networking Opportunity created in June of 2023 for the Ag Community. Hosted at various Ag Facilities 2 times a year, giving the Ag Community a platform to come together and create networking opportunities across the Ag community.